Fortify Locksmiths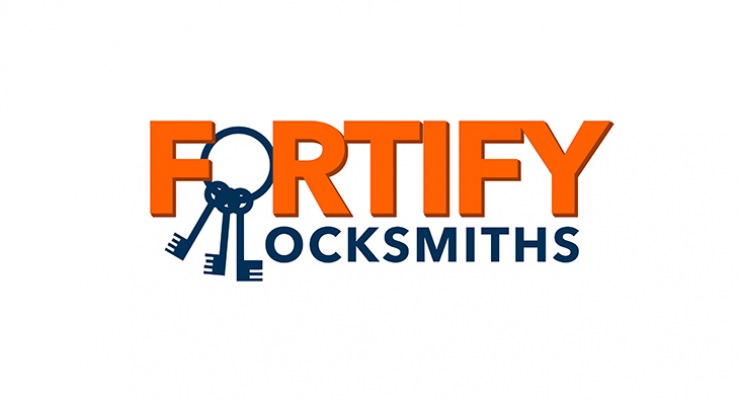 Welcome to Fortify locksmiths, I'm a genuine local locksmith & UPVC window & door repair specialist based in the North-East.
When you call you will speak directly to me the Locksmith that will attend your property, you will not be directed to a national call centre speaking to call handlers in different parts of the country.
My low prices reflect this, you won't be paying for any middle-men and I don't charge VAT either!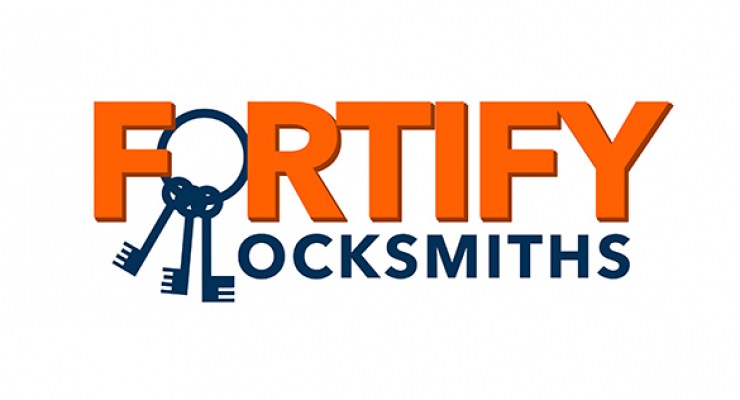 3
Syke Road
Newcastle upon Tyne
County Durham
NE16 6JE
Tel: 07595953838
Web: www.fortifylocksmiths.co.uk
Loading Map...
Contact Fortify Locksmiths