Warning!
Success!
Rating:
This installer has not yet been rated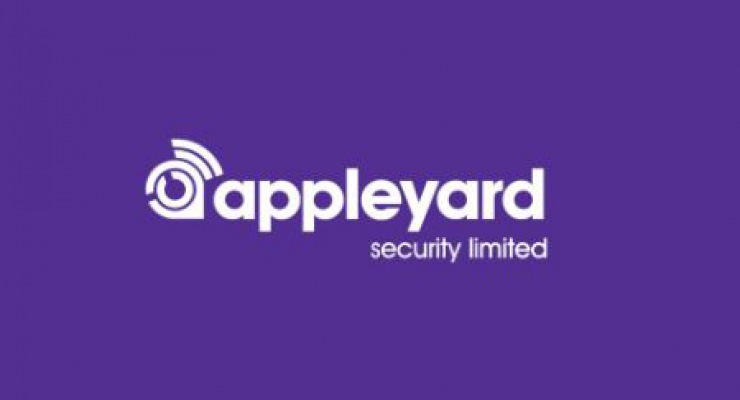 Our business was first opened by family over 130 years ago and we have built up a reputation: Our products are not cheap copies but sourced from long established security manufacturers with full authentic guarantees.
As we are independent, we can tailor a system to protect any premises, based on different products cherry picked from a variety of manufacturers. We are fully conversant and our work is compliant with the latest regulations including Fire Regulations, Disability Discrimination Act, as well as those in the pipeline
Every client has a unique set of circumstances and we would need to meet with them to assess priorities and
accommodate their needs.
We have experience in a wide range of environments from residential to top security sites for the MOD, nuclear power, public utility companies, and including Police Stations, schools, colleges, Universities, student accommodation, Probation services, laboratories, Government departments, Call centres, offices, Hotels, MOD sites, Banks/Building Societies, Golf courses, Cleveland Potash, care homes, Hospitals, including acute wards and mental health units as we specialise in anti-ligature products.
Our systems might start with a car park barrier, and work into a building via industrial or pedestrian turnstiles, through a building via an access control system (see our new versatile intelligent system below), or via padlocked buildings (even our padlock keys can be intelligent, and useless until activated). We also install intercoms, sliding gates, shutters, safes, cctv, alarms, crime shields, and security surveillance.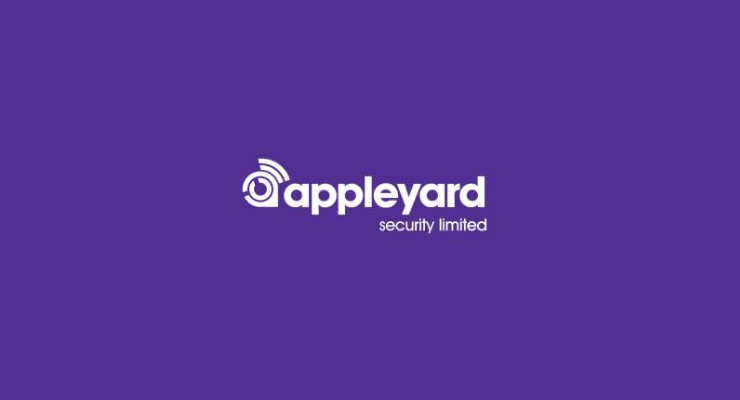 49-51
Hartington Road
Middlesbrough
Middlesbrough
TS1 5DT
Tel: (01642) 247997
Mob: (01642) 247997
Web: https://www.appleyardsecurity.com/
Loading Map...
Contact Appleyard Security