Warning!
Success!
Rating:
This installer has not yet been rated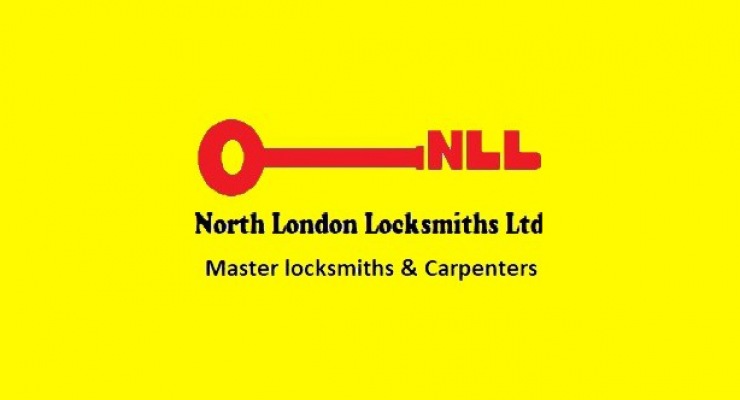 We are a Locksmith Company, based in North London as the name indicates, we have been established at the same premises for more than 35 years, we are not a large company, but have a friendly Locksmith team, who are always willing to help YOU our customer. We undertake all forms of Locksmithing as well as offering a Carpentry service for the fitting of locks, doors, and repairing of frames. We can be contacted directly night or day on our Telephone number:- 0208 800 6041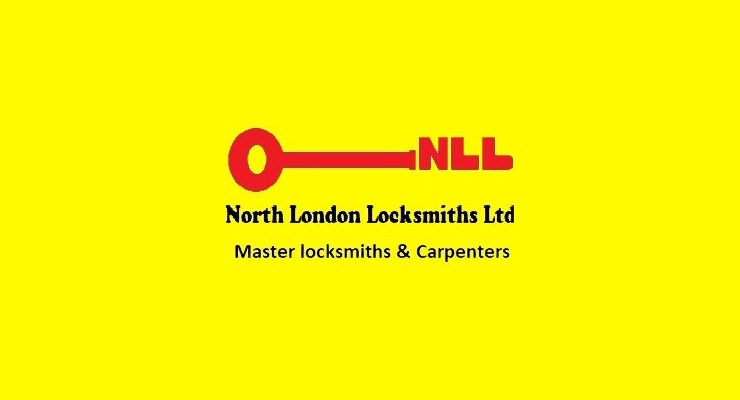 79 Grand Parade Green Lanes
Haringey
London
Greater London
N4 1DX
Tel: 020 8800 6041
Web: http://www.north-london-locksmiths.com
Loading Map...
Contact North London Locksmiths Ltd.