Warning!
Success!
Rating:
This installer has not yet been rated
  GuardSys™ is one of the premier security system installer in the industry, providing customers with a full array of quality products and services. We are London based company and operate within the M25 corridor. Our company is one of the few on the market that uses an in house drafter to design the best possible security systems for your needs using AutoCAD and other powerful software's. All of the GuardSys™ engineers are highly experienced and hold a Master degrees in Mechanical engineering.They are security screened to BS7858 standard and have valid ECS Health and Safety card. YOUR NEW SECURITY SYSTEM WILL BE SET UP ACCORDING TO YOUR VERY OWN NEEDS IN LINE WITH THE LATEST BRITISH AND EUROPEAN STANDARDS! We're here only to provide you, our customers, with unbeatable quality service combined with the latest technical advances in security systems. GuardSys™ Employees Make the Grade At GuardSys ™, we selected a group of surveyors, systems designers,security engineers, and professional installers. They are: SECURITY SCREENED TO BS7858 TRAINED TO STRICT STANDARDS COMPLIANT WITH INDUSTRY REGULATORY STANDARDS We do all this to protect your investment. GuardSys™ can perform new system set-ups or upgrade your in-place system. We will consult with you on the latest insurance compliance requirements, and decide what type of security system best meets your needs and budget. GuardSys™ provides wired, wireless, and hybrid security systems for commercial and residential use. Our mission is to supply, install, maintain, repair, upgrade, and support best-in-class security systems. And that's combined with great customer service.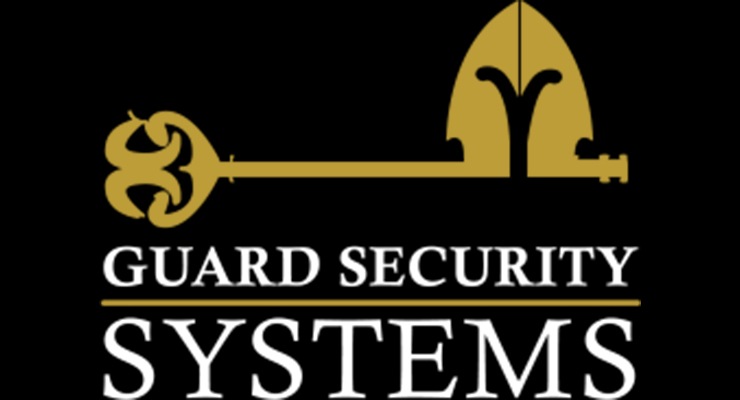 1 Skylines Village
London
Greater London
E14 9TS
Tel: 02078872244
Web: https://guardsys.co.uk
Loading Map...
Contact Guard Security Systems LTD