Warning!
Success!
Rating:
This installer has not yet been rated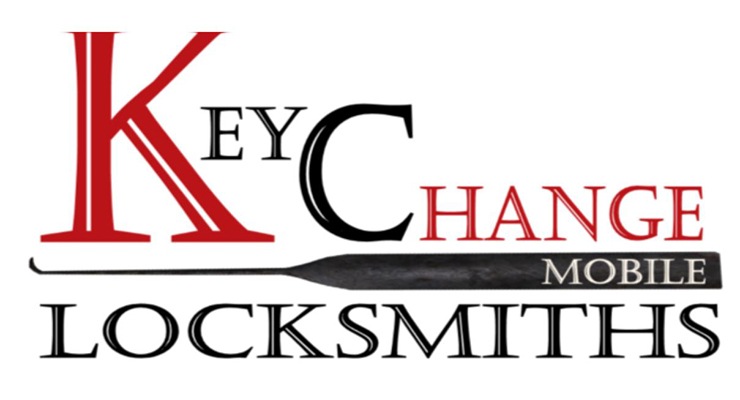 My name is Pip Harris and I have been a locksmith for five years. I trained as a locksmith because Ive been interested in locks as far back as I remember, and as a child I was always playing with the key on the sardine cans! My career from leaving school took me in the direction of facilities management and I enjoyed talking to the locksmiths whenever we needed to call one out - As mentioned, Ive forever had a fascination with how locks work. So, when the right time came I re-trained as a locksmith, specialising in non-destructive lock opening techniques. Availability Im available 24 hours a day, most days, in Brighton & Hove, Henfield, Hassocks, Lewes and Shoreham plus all of the areas in between. Being Locked out is no fun & I can get you back in at anytime!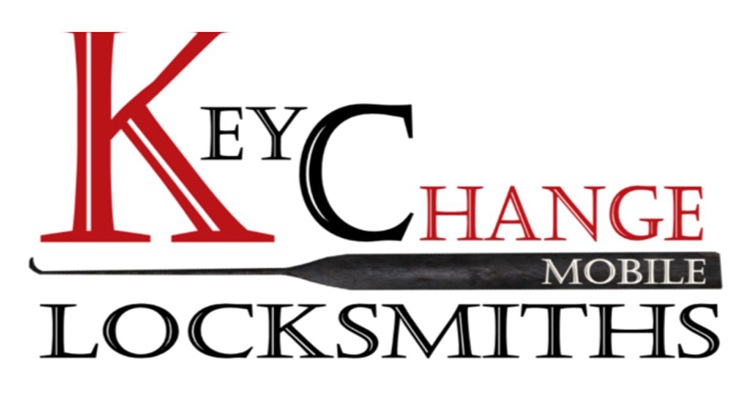 3 High Park Avenue
Hove
Brighton and Hove
BN3 8PE
Tel: 0800 02 09 597
Mob: 07901653513
Web: keychangelocksmiths.co.uk
Loading Map...
Contact Key Change Locksmith