Warning!
Success!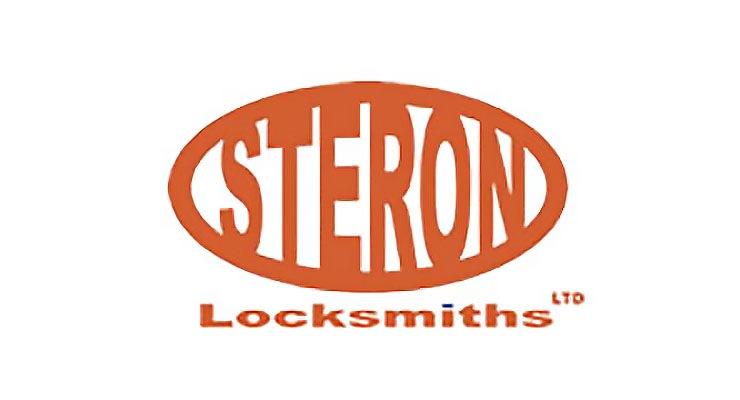 Professional locksmith specialist based in Hartlepool, North East England.

We provide domestic, commercial & vehicle locksmith services to customers throughout the North East.
Established since 1999 we are proud to offer the very best lock work in the North East.

From work under warrant to emergency locksmith work, we serve a wide variety of customers with top quality workmanship and services at very competitive prices.
Why should you choose the team from Steron Locksmiths Ltd?
Qualified Master locksmith
Approved Master Locksmith Company
24 hour locksmith service available to help in your time of need
60 minute response time, so you are never left waiting for help
All keys guaranteed and if they don't work the way they should, we will come to your property and repair them for free.
Experience in domestic systems, commercial applications and vehicle security so the help you need is only a phone call away
Free quotes and consultations to help you find the right price and the right team
Maximum performance, on-time and on budget for a superior service for all your lock systems.
STERON LOCKSMITHS Paul Customer Testimonials
Service was great, can not fault him
B C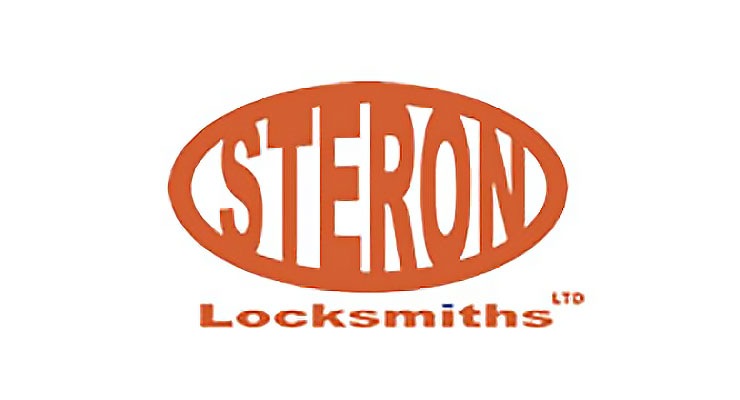 Steron Locksmiths 168 York Road
HARTLEPOOL
Cleveland
TS26 9DT
Tel: +441429234344
Web: www.steronlocksmiths.co.uk
Loading Map...
Contact STERON LOCKSMITHS Paul