PLK locksmiths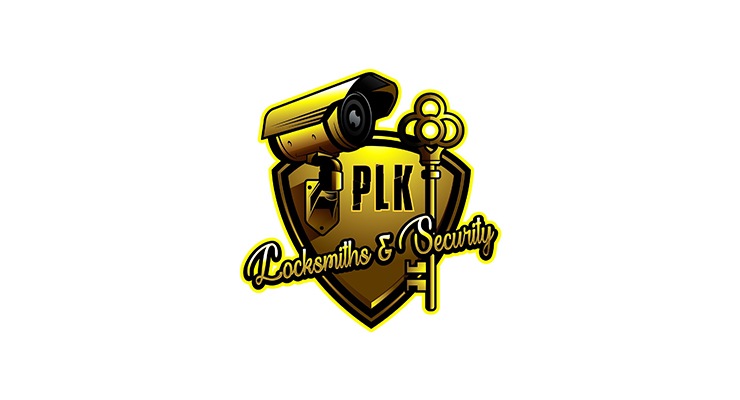 I have been a locksmith and security installer for 3 years now.
PLK locksmiths Customer Testimonials
Pleasant workman. Helpful and professional job completed as agreed.
S.Elsdon
Quick service, very good
Swinbourne
1st class service. ill use him again
Thornton
Brilliant Service
J Mcneilly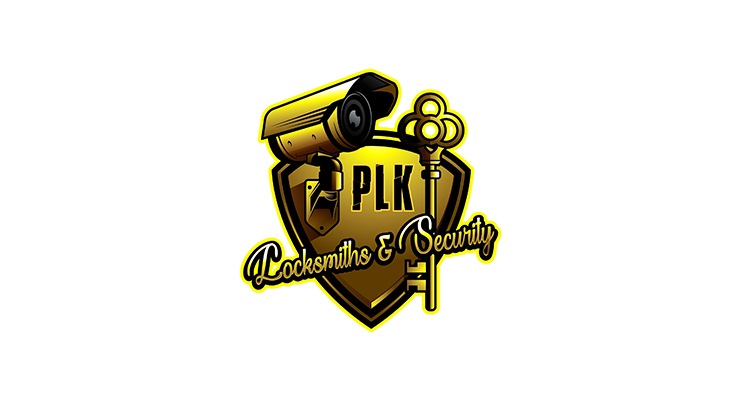 46 Greta Avenue
Greta Avenue
HARTLEPOOL
Hartlepool
TS25 5LE
Tel: 07927782605
Mob: 07927782605
Web: plklocksmithsandsecurity.co.uk
Loading Map...
Contact PLK locksmiths