Locksmith Services Ltd
Rating:
This installer has not yet been rated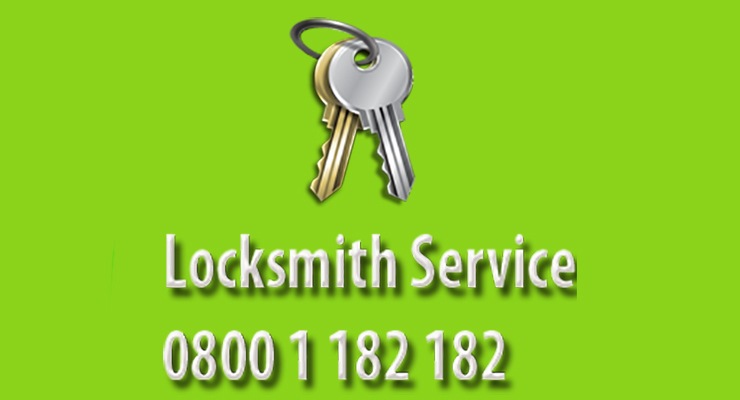 St Albans woman's shock at locksmith's bill
A WARNING has been issued to others by a woman locked out of her home who found herself at the mercy of an unscrupulous tradesmen.
Mary Felvaduria, 65, of Southfield Way, St Albans, had been out for the day on Sunday with her family and returned home at 10pm to find she had left her key in the lock inside her house.
She said: "My daughter and her husband ran me back to their home and we called an emergency locksmith we found in the phone book."
They were quoted £80 but when the locksmith came he said he would have to drill the lock out and fit a new one. He then asked for £500 in cash.
Mrs Felvaduria said: "He told me he would not take a cheque or a credit card but must have cash. When I refused he said he would take the lock away so I told him to go ahead."
She then called Larry Neal of Locksmith Services , who charged her £95 to supply and fit a new lock.
He told Mrs Felvaduria there had been no need for the previous tradesman to damage her original lock to gain entry.
Mr Neal said: "I have been called out to incidents like this before where people have been quoted £80 then charged several hundreds of pounds - and they always want cash. It is particularly hard on elderly people.
"I would advise people to check the firms belong to the Institute of Locksmiths Association or something similar as these cowboys often just work for call centres which are not certificated."
Mrs Felvaduria said she wanted to point out what had happened to her as a warning to others who found themselves in the same predicament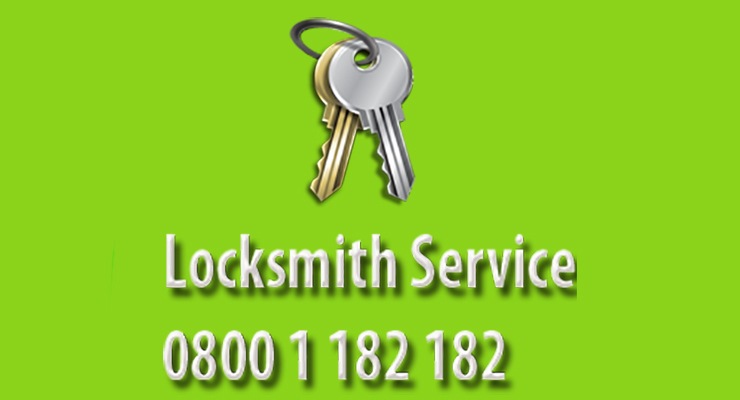 1 Eastcote Drive
Harpenden
Hertfordshire
AL5 1SE
Tel: 01582 768555
Web: www.locksmithhertfordshire.co.uk
Loading Map...
Contact Locksmith Services Ltd