Warning!
Success!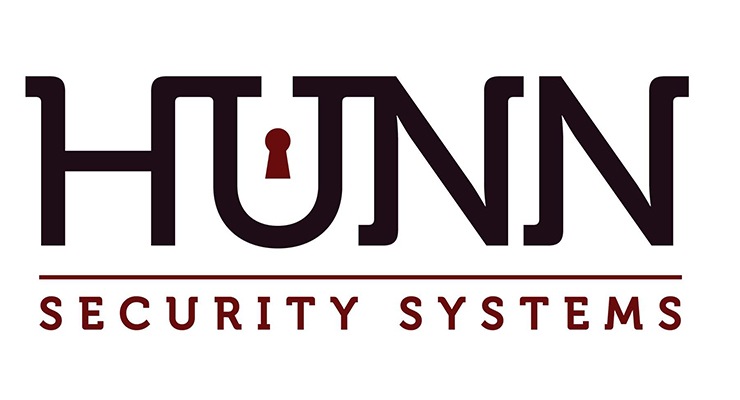 Hunn Security Systems offer a design, supply, installation, maintenance and repair service for a wide range of high quality products designed to make your property safer and more secure.
From a system takeover, upgrade or full installation, we're confident we can provide you with the best possible service that makes us stand out from our competition. We believe that after sales service is just as important as getting the design and installation right in the first place. Hunn Security Systems has built long term relationships with our customers based on trust and quality of service as a result we come highly recommended.
• All you security and fire protection needs in one place
• High level of technical expertise
• Great Customer service
• Punctual, polite and efficient engineers
• Up to 24 months parts warranty
• 24/7/365 Call-out Service
Hunn Security Systems only use high quality systems giving customers peace of mind in the reliability of the systems and products installed.
All systems come with a minimum 12 months parts and labour warranty.
Contact us today for a free No Obligation Quotation
01493 888121 / sales@hunn-security.co.uk
Hunn Security Systems Customer Testimonials
Easy to talk to and helpful during and after work completed
D Robinson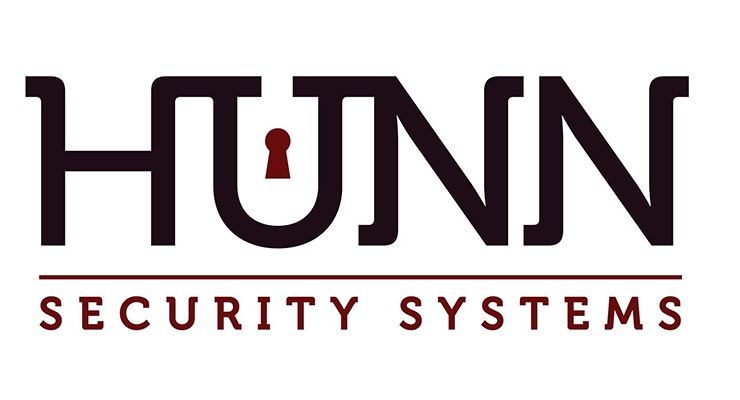 104 Caister Road
Great Yarmouth
Norfolk
NR30 4DP
Tel: 01493888121
Web: https://www.hunn-security.co.uk/
Loading Map...
Contact Hunn Security Systems