Warning!
Success!
Rating:
This installer has not yet been rated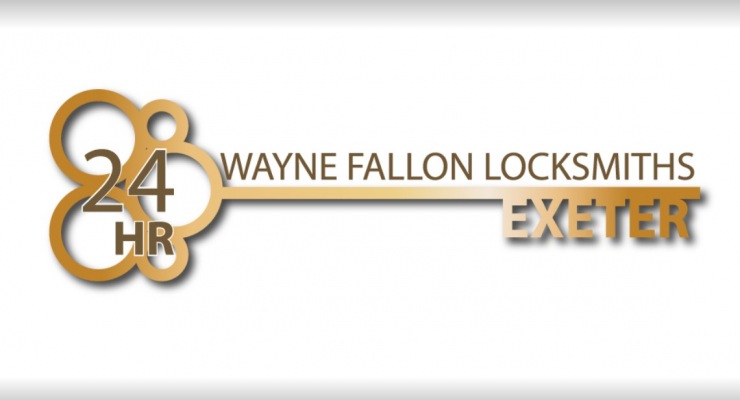 We know that needing your locks changed can coincide with some of the most stressful events you will ever experience,
Such as moving house, Losing you keys or even dealing with a break-in.
That's why We will aim to get to your property A.S.A.P or at a time that is most convenient to you.
Whether it is to change your Locks or to get your door open we will do are best too work around you
circumstances.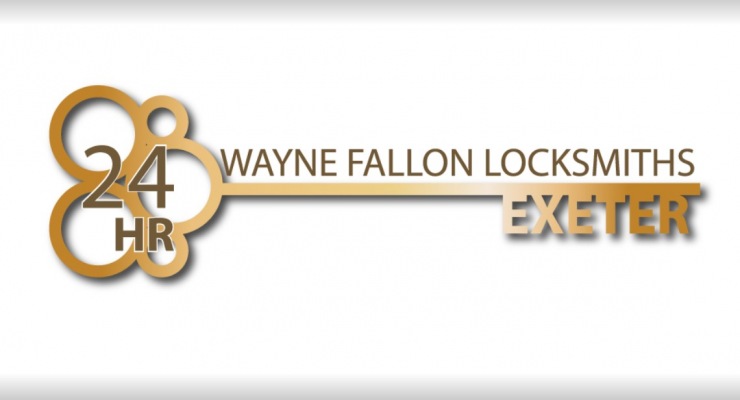 11
Church Road
Exeter
Devon
EX2 8SB
Tel: 07954324253
Web: https://sites.google.com/site/waynefallonlocksmiths/
Loading Map...
Contact W F Locksmiths