Warning!
Success!
Rating:
This installer has not yet been rated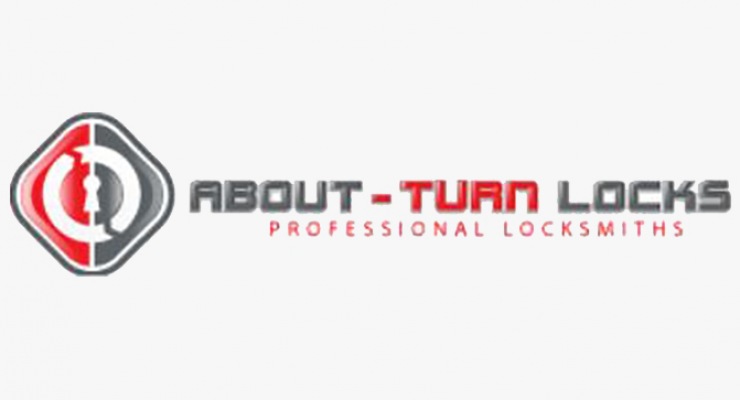 A local family owned locksmith based in Epsom, Surrey, run by master locksmith and door repairs expert John Brewer. Choosing a local locksmith in Epsom Whilst searching for a local locksmith in Epsom you have probably already stumbled across the numerous national lock franchises pretending to be based here. Firstly I would strongly recommend calling a few local locksmiths like ourselves to get some proper quotations for your lock work. These large franchises are best avoided, acting as middlemen they demand a high premium to find a locksmith in Epsom to complete your work. If your call went through to a receptionist or they didn't sound like they knew the area very well then chances are it was a locksmith call centre. So as a locally based locksmith in Epsom we are offering not only the best rates in Surrey but also a reliable, trustworthy and punctual locksmith service. We have a great reputation to uphold so you can expect nothing more than a five star locksmith service and our testimonials reflect our dedication to the local community. We will go above and beyond to ensure our locksmith customers are happy and satisfied with our work.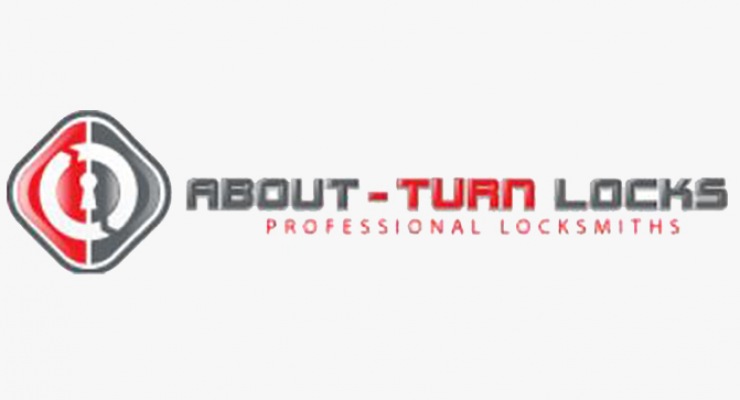 Fir Tree Road
Epsom
Surrey
KT17 3LF
Tel: 07889157442
Web: www.about-turnlocks.co.uk
Loading Map...
Contact About-Turn Locks