Warning!
Success!
Rating:
This installer has not yet been rated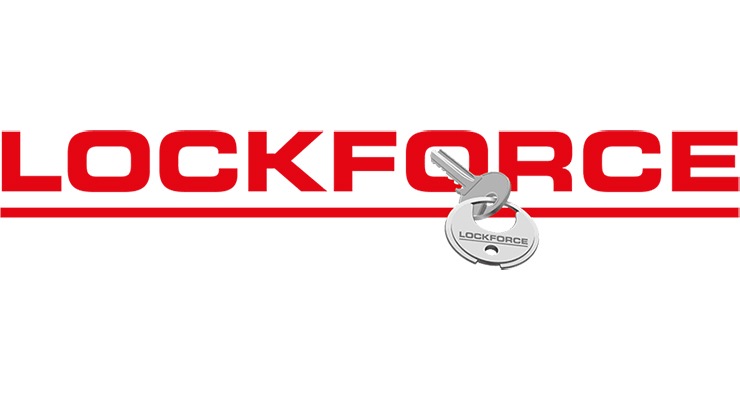 Your security is our main priority - anytime day or night Here at Lockforce Locksmiths Chester we are available 24 hours a day, 7 days a week. Living in Chester means I am never far from your emergency, whether you are locked out or have been a victim of a burglary we are here to help, fast! Your Time is Important – best to book in early We can be very flexible when we carry out appointments so we'll work around your diary. We can offer early, late and weekend calls if that works better for you. Appointments are done on a first come first served basis so book early as once theyre gone, they're gone. We Want To Help You - Its Personal Welcome to Lockforce Locksmiths Chester. My name is Mark Hodge and Im your local locksmith covering Chester and the surrounding areas. I have 3 Beagles and am very active in the local dog community. I was also a participant in the successful Guinness world record for the largest single breed dog walk held in 2018!  I am DBS checked and I am a Armed Forces Veteran so you can rest assured your safety and security will always be paramount to me. I am available 24 hours a day to cater to your lock-out, lock repair and general home/business security needs. I pride myself in my service being, high quality and reasonably-priced. I am highly trained and use only the highest-quality locks and fitting techniques in the locksmiths industry. Call me for a locksmith service upon which you can rely.   You Are in Safe Hands – we are qualified and experienced You will receive a fully prescribed Locksmith service so you know we'll get to the route cause of the problem and put in a solution that has your well being and safety at the forefront of our service.   We are qualified and experienced in Commercial, Industrial and Domestic services. Our customers include; Residential & Commercial Letting & Estate agents NHS Police Schools & Nurseries Insurance providers Housing association Facility Management companies    Local, Trusted and Highly Reviewed Locksmith Service We are a trusted local business and we care about the service we provide as local reputation matters. We encourage feedback from all our customers and whether that be good or bad (hopefullly good), we value it all. We are also proud to be part of the highly reputable Lockforce brand which is one of the most positively reviewed Locksmith businesses in the UK. And, the Lockforce proven service model will guarantee you are 100% satisfied before we remove our equipment and leave you in peace.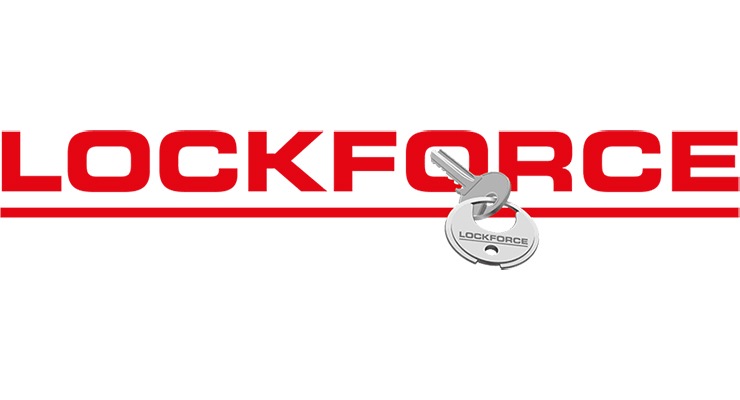 27 Lansdowne Road
Chester
Cheshire West and Chester
CH3 8EL
Tel: 01244917104
Web: https://www.lockforce.co.uk/locksmith/Chester/
Loading Map...
Contact Lockforce Locksmith Chester