Warning!
Success!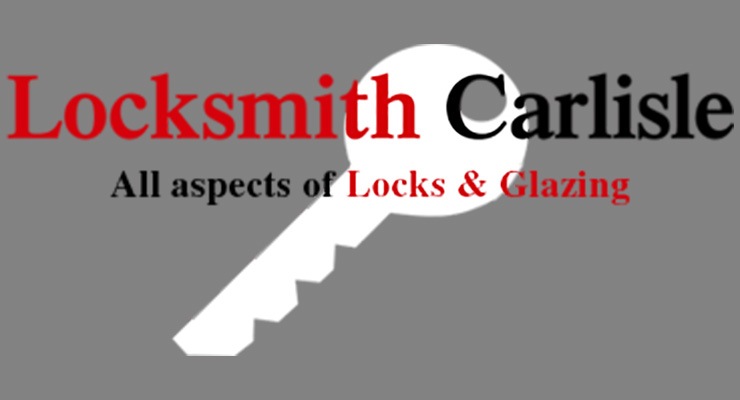 Established in 2006, Locksmith Carlisle is a family-run business working around Carlisle. Whether you need to duplicate a security key, replace a lock or perform a security inspection, we are here to get the job done. We cater to both domestic and commercial customers. As well as locksmith services, we also provide professional glazing services throughout the area. We deal with both single and double glazing units, and cater for all aspects of uPVC fitting and repairs. Get in touch with a member of our team today!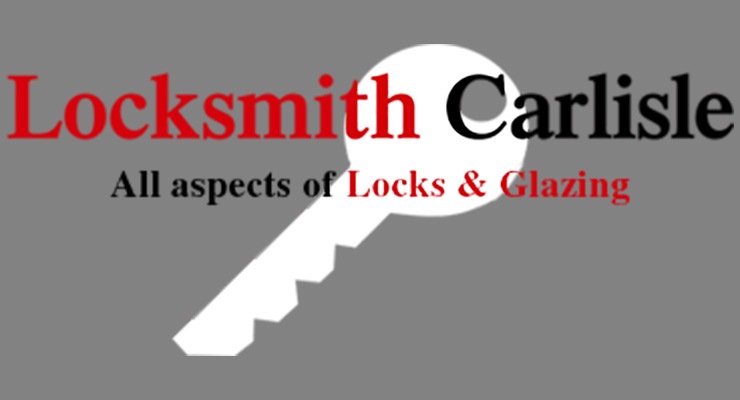 17 The Nurseries
Linstock
CARLISLE
Please select region, state or province
CA6 4RR
Tel: 01228548664
Mob: 07811572209
Web: www.247locksmithcarlisle.co.uk/
Loading Map...
Contact Locksmith carlisle