Warning!
Success!
SmartInstall have decades of experience in installing security products and are passionate about customer service. We offer UK customers affordable smart home security and monitoring products that are installed professionally trained and qualified engineers – specifically, Smart Home Burglar Alarm Systems, Elderly and Vulnerable Care Alarms & CCTV Systems.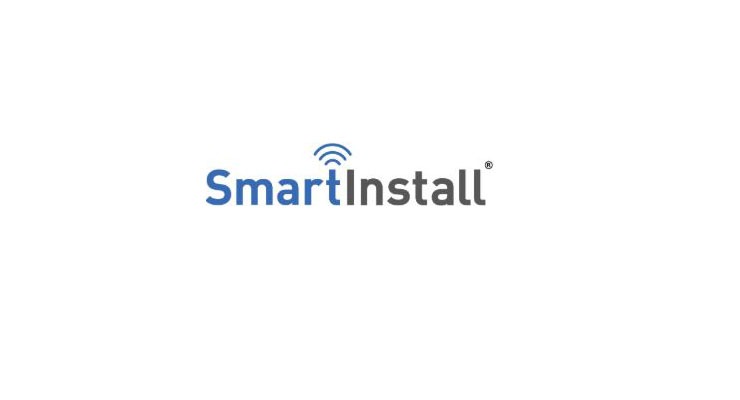 Energy House, Attwood Road
Burntwood Business Park
Burntwood
Staffordshire
WS7 3GJ
Tel: 01543721072
Mob: 01543721072
Web: https://www.smartinstall.com/
Loading Map...
Contact SmartInstall Limited (Staffordshire & North Midlands)