Warning!
Success!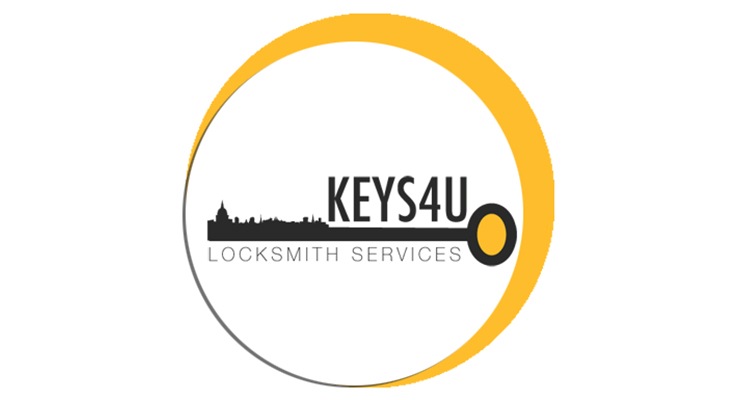 KEYS4U Locksmiths Birmingham provide emergency and reliable locksmith and installation services to the local Birmingham area and surrounding boroughs. Our locksmiths are qualified, fully trained, DSB-checked technicians and are available 24-hours a day, seven days a week. We guarantee to arrive at your location within 30 minutes of taking your call. All of our products and work come with a six-month guarantee. We have years of experience in the local Birmingham area with thousands of satisfied clients who have benefited from our fast and reliable repair and installation locksmith services. All our locksmiths are equipped to provide lockout services in domestic residences, commercial buildings and vehicles. Our locksmiths carry a range of ready-to-cut keys on site meeting all requirements. Our services include un-jamming locks, door lock replacement, key cutting and complex lock repairs. This proven track record of emergency repairs after a break-in is complemented by a proactive approach to preventing burglaries. We install, repair and maintain all types of alarms, access control, CCTV and door/video entry systems and our fully-trained agents are ready to provide estimates and free advice on all security issues. See our Terms here. To secure your home and business premises please call our 24-hour hotline on 0121 368 0212
We will exceed your expectations on security, installation and repairs.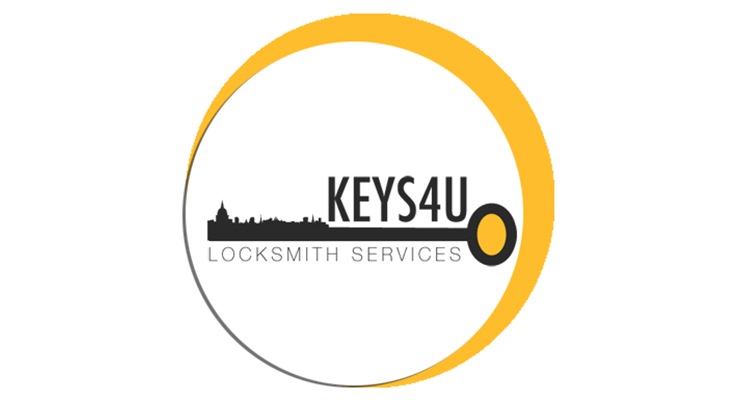 17
Impey Road
Birmingham
West Midlands
B31 2PB
Tel: 0121 368 0212
Web: www.keys4ulocksmith.co.uk
Loading Map...
Contact Keys4u Northfield