Warning!
Success!
Rating:
This installer has not yet been rated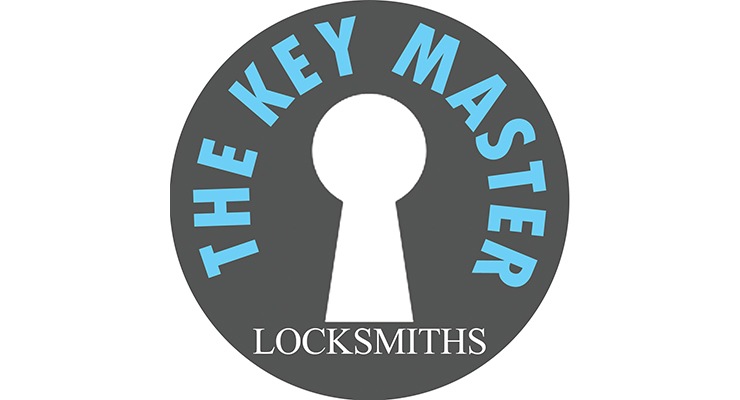 Property SECURITYwe are specialists in burglar alarm systems and LOCKSMITHS. We install the latest wireless alarms and British standard locks. If you value it we aim to protect it, we have over 15 years of experience in providing a range of security solutions to protect your home or business premises. We offer:24hr emergency locksmiths serviceLatest wireless alarms on the marketUp grade your existing burglar alarm systemInstall a communicating alarm systemWe are SSAIB accredited Replace equipment such as bell boxes or burglar alarm batteriesProvide you with peace of mind that your burglar alarm system will protect your home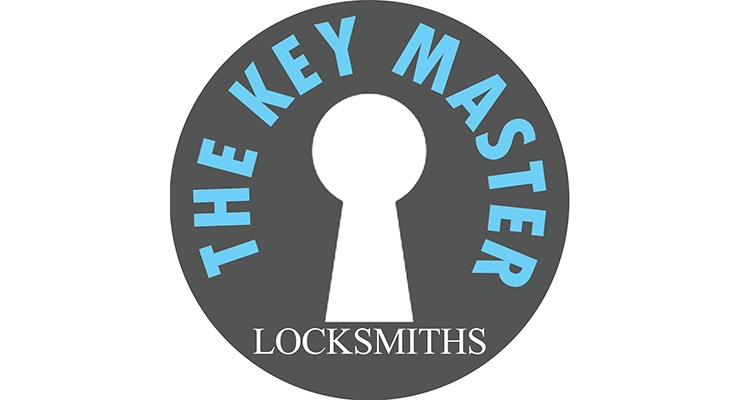 26 Dearne Walk
Bedford
Bedford
MK41 7AS
Tel: 07411898454
Mob: 07411898454
Web: www.thekeymaster.co.uk
Loading Map...
Contact The Keymaster Locksmiths Ltd