KBO Fire & Security
Rating:
This installer has not yet been rated
KBO specialise in the design, installation and maintenance of security systems to commercial and residential properties across London and The South. With over 60 years' experience unrivalled service in terms of expertise, product quality and customer service.
This level of experience has enabled us to build up close working relationships with our customers and increase our client base to include private individuals, corporate and public sector customers. We have grown significantly over recent years but remain at heart a family run business, service and quality as we did at the very beginning.
We work closely with leading architects, engineers and security consultants to provide the highest quality and most suitable security solutions to all of our customers. We pride ourselves on excellent client communication and have a team of dedicated account managers to support you and your business throughout the design, installation and maintenance processes.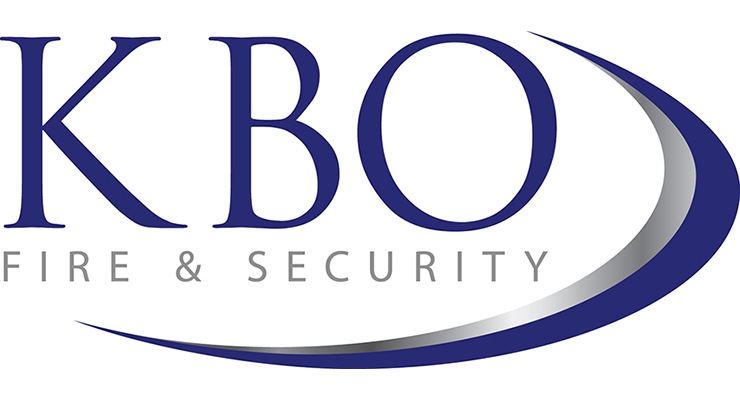 187
Victoria Road
Aldershot
Hampshire
GU11 1JU
Tel: 01276 686865
Web: http://kbosecurity.co.uk/
Loading Map...
Contact KBO Fire & Security