Stanleys Security Limited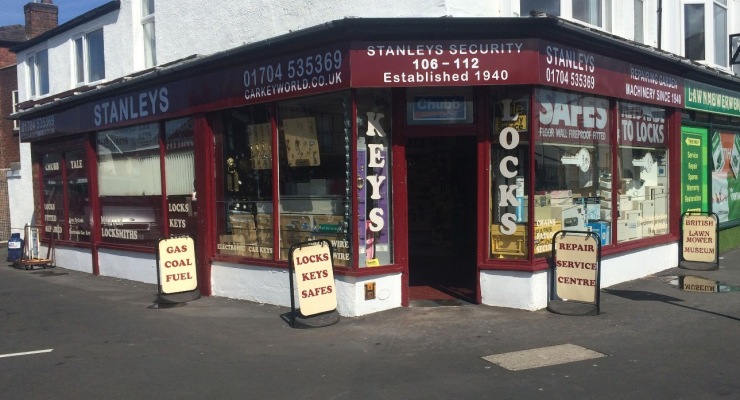 STANLEYS SECURITY LIMITED Southport's leading Locksmith, established in 1940, who are company members of the Master Locksmiths Association, employ fellow and corporate members of the M.L.A. The highly qualified staff can fit, maintain and repair all types of locks, keys and safes, quickly and effectively.
STANLEYS SECURITY LIMITED have serviced the SOUTHPORT & local area for the last 75 years
LOST KEYS
STANLEYS SECURITY LIMITED can make a key to your lock even if you don't have one. Sooner or later it happens to the most careful of us, keys dropped or lost or worse - stolen.
STANLEYS SECURITY LIMITED can quickly alter your locks so that stolen keys are no longer effective, we provide you with new different keys often without the expense of a new lock.
KEY CUTTING
STANLEYS SECURITY LIMITED can reproduce keys from cars to safes and our speciality copying obscure keys, when all else fails visit us.
LOCK SERVICING
STANLEYS SECURITY LIMITED can renovate your expensive lock, making it as good as new, so why replace when you can renovate?
LOCKSMITH CALL OUT
Locked out!! STANLEYS SECURITY LIMITED can help you get back into your property.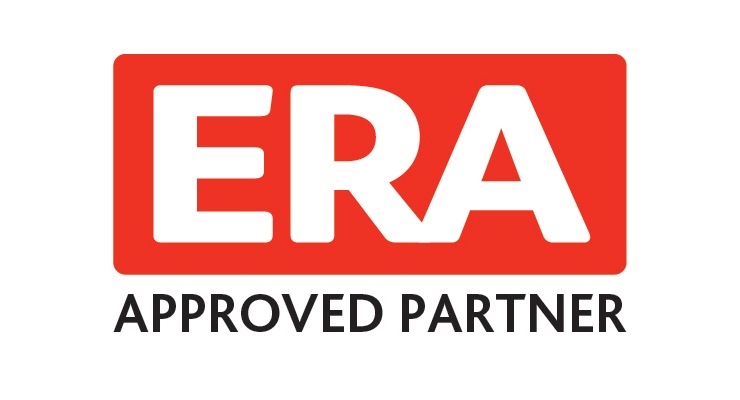 106-114 Shakespeare Street
Southport
Merseyside
PR8 5AJ
Tel: 01704 501336
Web: www.lockandkeyworld.co.uk
Loading Map...
Contact Stanleys Security Limited