Lock Assist Ltd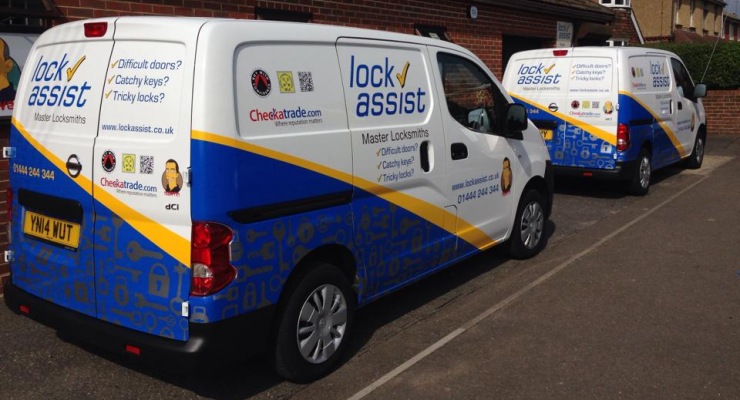 Are yours behaving?
Difficult doors? Catchy Keys? Tricky Locks?
It can be a real pain if your locks and keys aren't behaving themselves. One day or night, they might stop working altogether - you might even have the key and still you can't get in because the lock's broken.
It's dark, it's cold and it's just started raining. Brilliant. Absolutely brilliant.
But you needn't despair. At Lock Assist, we sort out these sorts of problems daily and with the minimum of fuss and delay. In fact, we're so sure in our abilities, we even give our customers a 100% Satisfaction Guarantee. How's that for peace of mind? And that's not just if you're locked out, it's with all our work. So whether it's a lock or a door closer to be fitted, maybe a safe to supply or just a key to cut, rest assured you're in safe hands.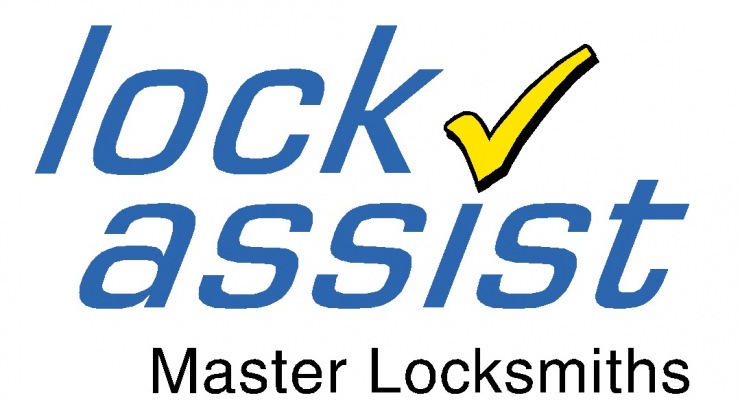 The Fire & Security Centre
1 Eastern Road
Haywards Heath
West Sussex
RH16 3NG
Tel: 01444 244344
Mob: 07436 27 33 64
Web: Www.lockassist.co.uk
Loading Map...
Contact Lock Assist Ltd