ERA HomeCam WiFi Camera for ERA Alarm Systems

ERA HomeCam WiFi Camera for ERA Alarm Systems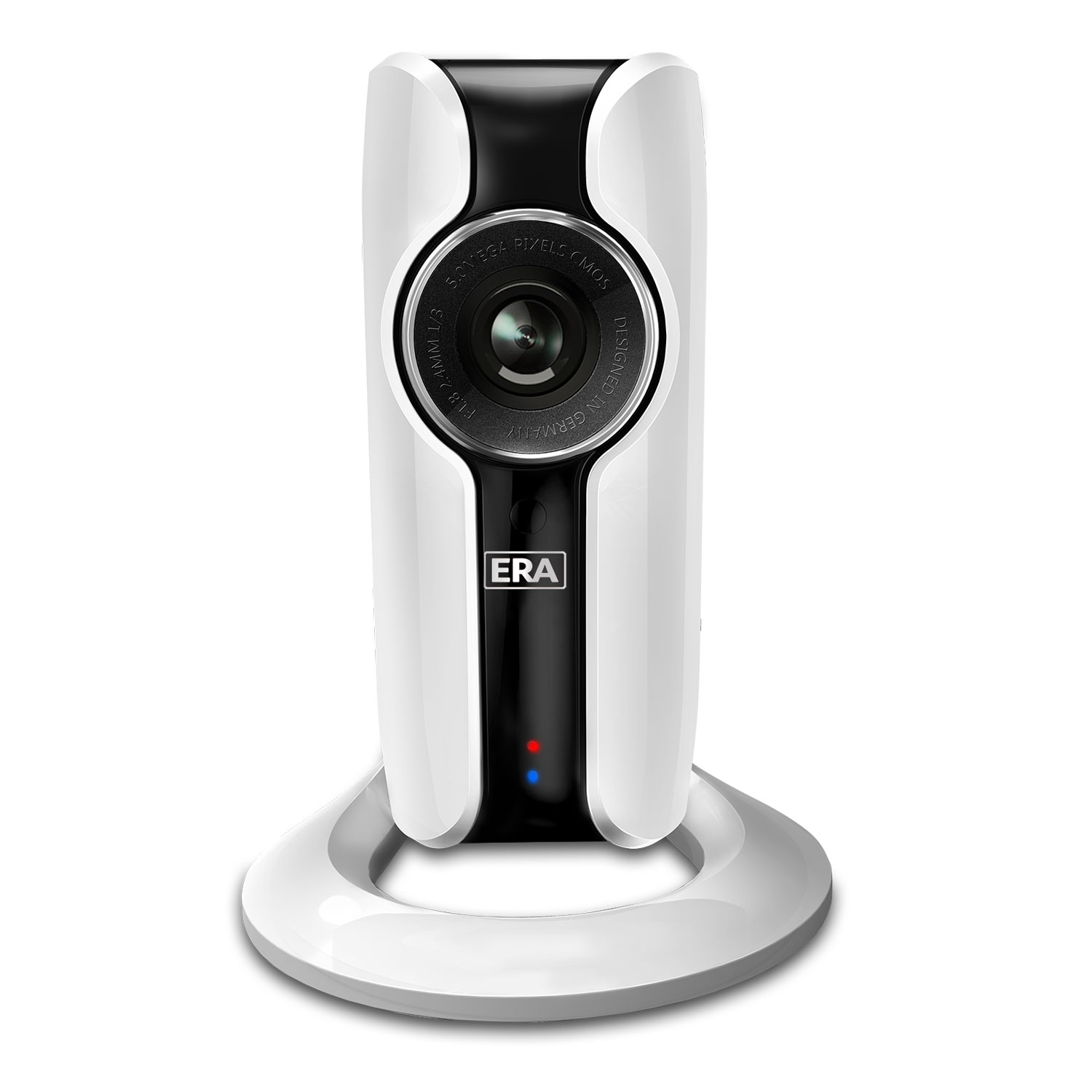 The ERA HomeCam WiFi Camera has enhanced motion detection and privacy features. Multiple cameras can be managed via the Free App and push notifications set for enhanced monitoring.
The ERA HomeCam camera is compatible with both the HomeGuard Pro and Invincible alarm systems. Also available as a standalone solution if only visual detection is required via the Free App. Via the App, you get to see and hear what's going on in your property from anywhere in the world. The built-in microphone and speaker allows quality two-way audio communication, and the CMOS image sensor renders sharp video footage.
The camera records HD video quality at 720p even at low light and has a Micro SD card slot that supports up to 32GB that records in a loop. Multiple cameras can now be viewed from one app allowing users to achieve monitoring across various places, motion detection can trigger a push or email notification to notify the user of activity where the camera is placed. Privacy mode means the camera will not record any data when in this mode allowing privacy of the user when required. The ERA HomeCam camera is cloud based meaning that over the air updates can be just a click away offering new features and benefits to the product going forward. To top this off we have a timeline slide bar where the user can swipe to a selected part of the video clip to allow quick and easy viewing of recordings.
Features
WiFi controlled IP camera
Works with other ERA Home Connected Smartware Products
Pair with the ERA HomeGuard Pro for the ultimate smart home security solution
Super Wide Angle at 5 Megapixels
Smart control via the Free Smartphone App (iOS and Android)
HD video quality at 720P Crystal clear video even at low light
'Two-Way' audio with the built-in microphone and speaker
Simultaneous viewing by multiple users
Compatible with the ERA Wireless Alarm Systems
WiFi Quick Link feature, allows quick setup times via the Free App
Night vision
110° field of vision with 360° turning possibilities
MicroSD card that records in a loop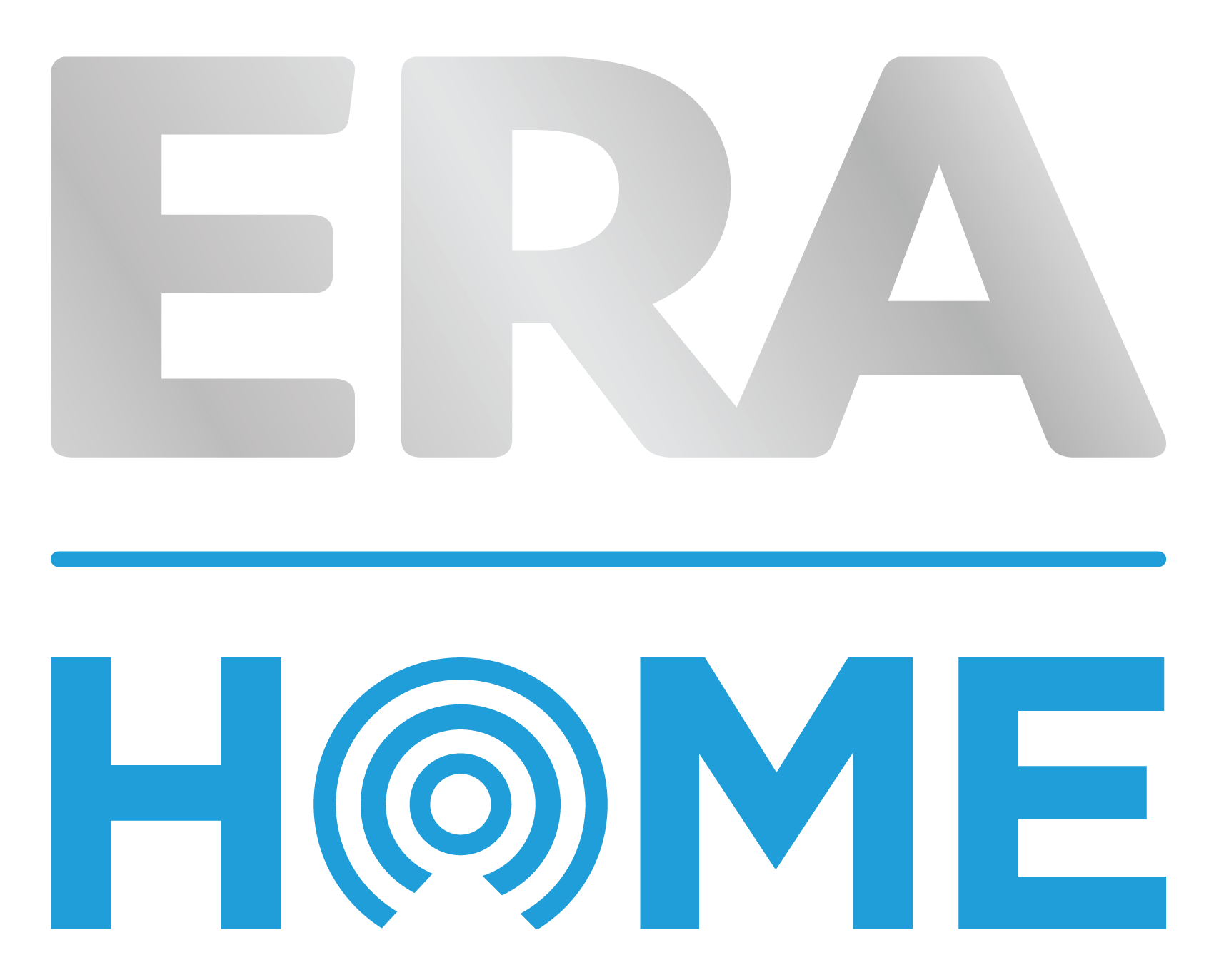 Smart Security
ERA quick links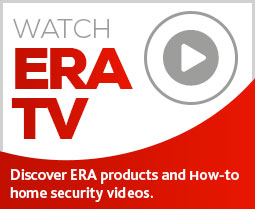 Subscribe to ERA news
Keep up to date with the latest home security news, products and updates with the ERA home Security newsletter.