ERA E1000 Door Intercom System
ERA E1000 Wireless Door Intercom System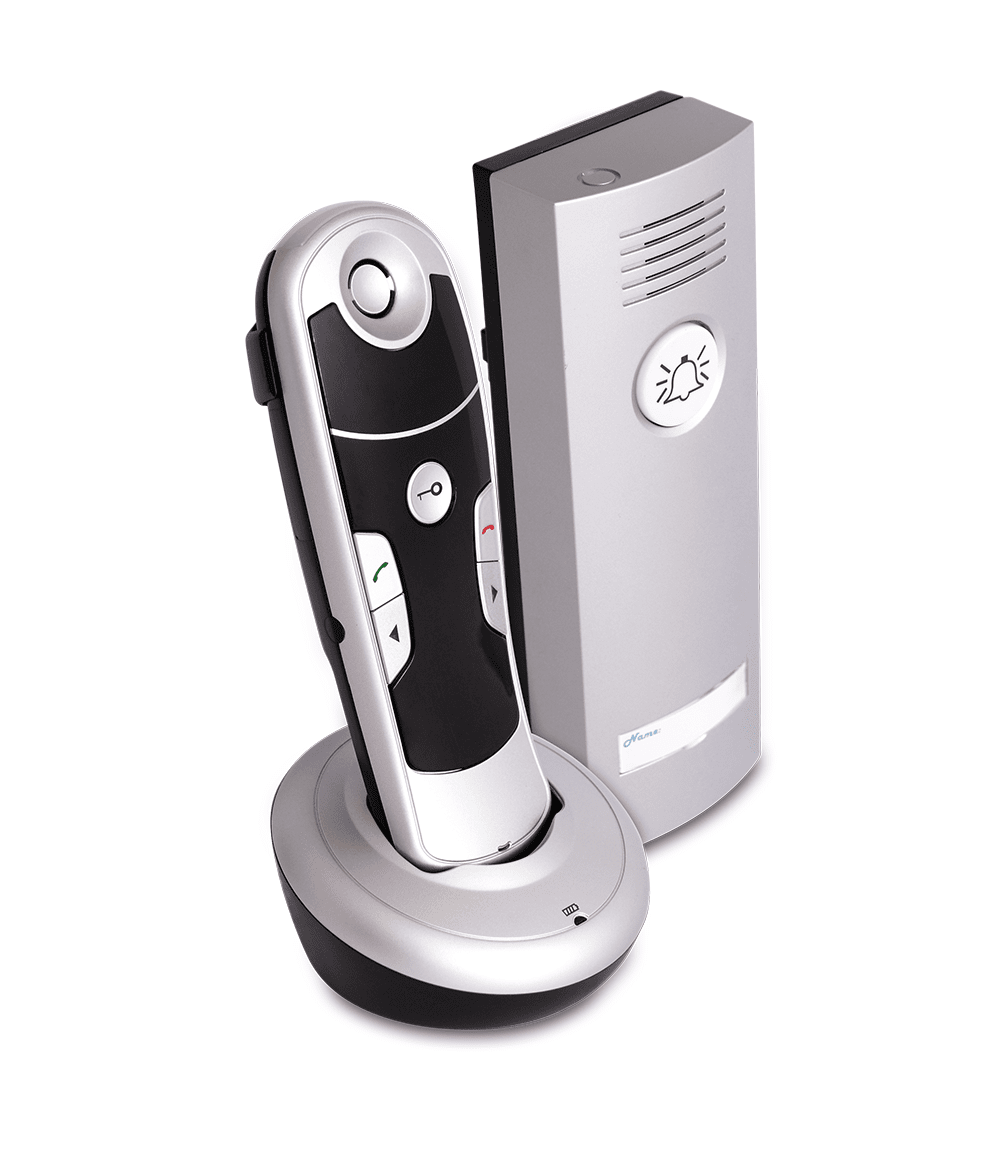 The ERA E1000 Wireless Door Intercom system allows you to conveniently answer your doorbell and speak with the visitor within the comfort of your home. With no wiring required between the Outdoor Station (intercom/ doorbell) and the Indoor Portable Handset, this intercom system is quick and easy to install. Suitable for both residential and commercial use and has an operating range of up to 200 metres from the handset to intercom.
Features
Prevents doorstep intrusion
'Two-Way' conversation
Convenient portable handset for use anywhere in the home
Flashing visual ringer
Choice of five ring tones
Adjustable volume
Long operating range of up to 200 metres from the Outdoor Station
Power indicator and in-use indicator
Charging dock with charge indicator
Weatherproof Outdoor station
Single button door release with door unlock module (sold separately and requires a compatible electronic door lock)
All batteries and fixings included
Optional accessories include Outdoor Station Rain Cover, Outdoor Station Power Supply, Unlock Module
Security Products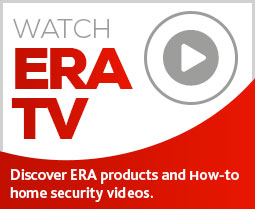 Subscribe to ERA news
Keep up to date with the latest home security news, products and updates with the ERA home Security newsletter.