Warning!
Success!
Rating:
This installer has not yet been rated
Here at Dr Locks we offer the best possible service at the most competitive prices. You will always speak directly to the locksmith so there is no call centre or third parties involved.   There are no hidden fees or price hikes! We are transparent and clear regarding price, and carry a range of stock and parts to enable each customer to choose the locks that are most suited to their needs and budget. Contact your local locksmith York today. Our work is fully guaranteed! Having spoken directly to you, we will arrange to carry out the work as soon as possible - at your convenience. We always aim to complete work on the first visit, however if further work is required or parts need to be ordered etc, this is included in the price quoted. Local Locksmith York Your complete satisfaction and our reputation is hugely important to us, so we will ensure that you are very happy with our work. In the unlikely event that the problem continues, our 'after sales' care is 100% free and we will do whatever is necessary to resolve any issues that have recurred.   We are fully insured and all our locks and parts are guaranteed for one year. All our locks and parts are insurance approved*, British Standard BS 3621 for your peace of mind.   *Unless specified otherwise – for example 3 lever locks are sometimes used and in such cases BS3621 is not applicable.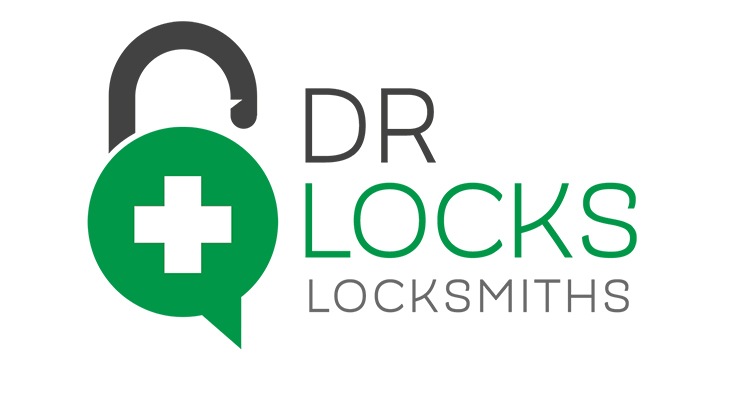 29 Kensington Street
York
York
YO23 1JA
Tel: 07493586524
Web: www.drlocksltd.co.uk
Loading Map...
Contact Dr Locks LTD