Warning!
Success!
Rating:
This installer has not yet been rated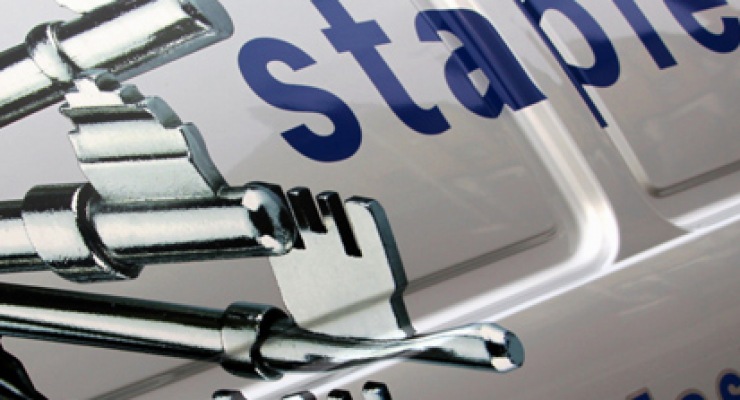 Stapletons Lock & Safe are a Worksop based family locksmiths firm which was established by John & Heather Stapleton in 1964. We have over 50 years of experience in the locksmith profession and over the years have always strived to provide the highest level of security & locksmith services and advice.
Stapletons Lock & Safe are proud to be active and long standing members of The Master Locksmith's Association and through our participation in regular training events provided by the Association we ensure that we keep up to date with all new developments in the industry and are able to offer the very best of current advice.
To ensure that the high standards required by the MLA are maintained we undergo regular inspections and abide by written Codes of Practice and Customer Charters.
Stapletons Lock & Safe are trusted to provide sales and service to several local authorities and many local and national businesses but we are always more than happy to provide dependable personal service to private individual customers and we take pride in our professional expertise and high quality products and service.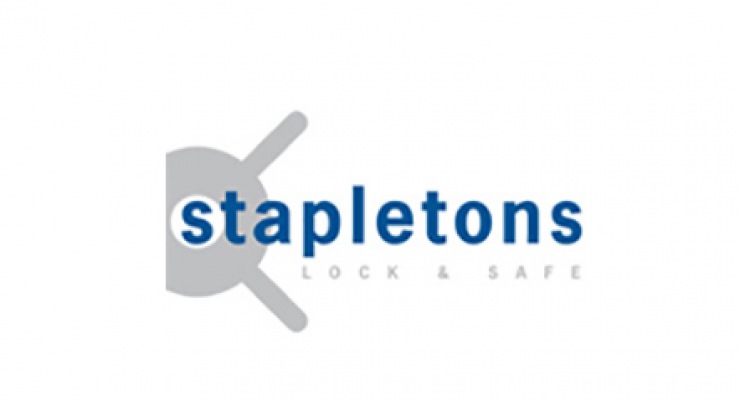 75 Westgate
Worksop
Nottinghamshire
S80 1LW
Tel: 01909 474647
Mob: (01909) 474226
Web: www.stapletons-locks.co.uk
Loading Map...
Contact Stapletons Lock & Safe