Ladykings Locksmith
Rating:
This installer has not yet been rated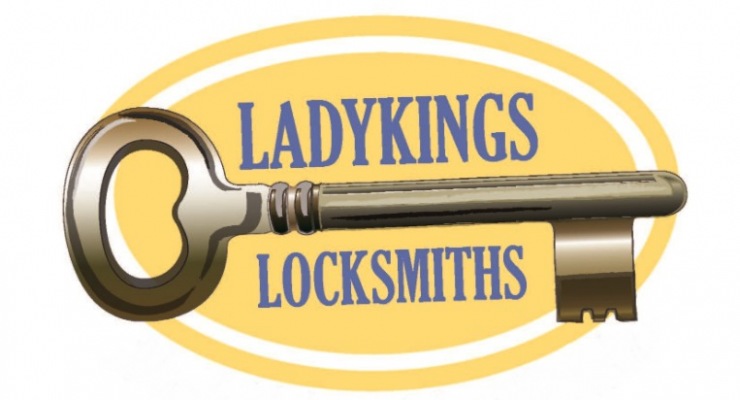 Hello I'm Adele King your independent lady locksmith. I work as a mobile locksmith covering areas from West Kirby, Hoylake & surrounding, through to Chester, Liverpool, Preston. Offering a service which people can trust. We protect your home, family & business. Giving you strength and reliability at the times when you most need it but also that hidden intangible of being able to calm, empathise and sympathise, in short "peace of mind". I like to work with many of my clients and via social media to encourage people to be proactive with their locks and doors rather than reactive and this is why I have decided to put in place the 'THINK, LOCK & LOOK ' refer a friend incentive. Helping them in the long term to actively get involved in supporting their friends, family and work colleagues for their security. Prevention is always better than cure!
So where did Ladykings come from? Well I have a background of 13 years within the Prison Service. During which time I worked at HMP's Whitemoor, Newhall before finishing my time at Wakefield as a Senior Officer. I have worked with some of the most vulnerable to the most violent people in this country so you can rest assured that I am able to deal with anything that is put in front of me. I can offer you peace of mind that you, your family and clients will be safe with the work that is put in my hands. Most of all for me it's about knowing that people are not only safe in their homes but that they feel safe and secure.
I trained to become a Locksmith in January 2012 and returned to undergo further training with MPL National Locksmith Training School in 2013 to take my advanced lock picking training. Then in August 2012 I took redundancy from the Prison service and started Ladykings in Preston. From day one all of my work has been built up on word of mouth and being part of Lancashire Safe Traders, all within my first year of trading felt like a great achievement. Together with twice getting to the finals of the Enterprise Vision Awards 2013 for New Business & 2014 for Sole Trader. This alone shows my integrity goes first and foremost for me.
Since Ladykings Locksmith started up we have become preferred locksmith to numerous letting and estate agents encouraging their clients to 'THINK, LOCK & LOOK' this together with the support of various family solicitors we are looking to build more secure homes and businesses. I work closely with various charitable companies one of which supports adults with learning difficulties to maintain independent living. Other charities include domestic abuse and I also work with Rock FM. All of whom I enjoy spending time with and thinking outside of the box to maximise their limited funds.
Our services & products
Free security survey

Emergency callout

Lock repairs/ fitted/ changed

Locks opened

Window locks/ handles/ letter plates etc

Coded locks

Key safes advised and fitted

Multi point locks opened/ repaired & fitted

1 Key to fit all your locks fitted

Master lock system fitted

We are proud suppliers of TS0007*** a 3 star lock cylinder offering you the ultimate in door security.
These are independently tested locks which have achieved both 3 star and Sold Secure Diamond ratings

CCTV
FIRE
Access Control
Intruder Alarms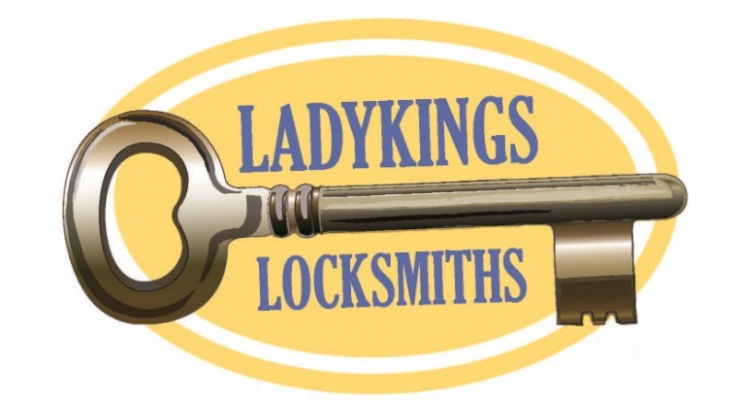 2 Milton Road
Wirral
Merseyside
ch48 5es
Tel: 07427296890
Web: www.ladykingslocksmith.com
Loading Map...
Contact Ladykings Locksmith