R S Locksmiths
Rating:
This installer has not yet been rated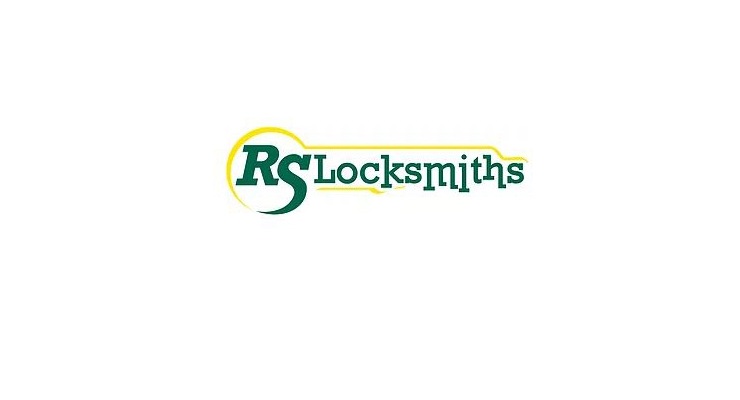 With over 25 years in the Locksmith and Security business, Rob Stoddart has built up a company with an enviable reputation for quality, reliability and for always providing a friendly service.
Rob expanded his business in 2008 when he opened his second shop, Keycut Services in the friendly community of Stamford Hill. This followed in 2017 when he opened his third shop in his home town of Cockfosters.
​
All three shops have always provided Locksmith and Key Cutting services to their surrounding areas.
In the last 5 years though, the company has increased its range of services and is proud to boast a team of experienced staff who specialise in Home Security, CCTV and Alarm Systems.
R S Locksmiths does not only just base its business in North London, it also holds numerous locksmith and security contracts with companies around the UK.
Please don't hesitate to get in touch if you think we can be of assistance and feel free to pop in and pay us a visit in one of our shops.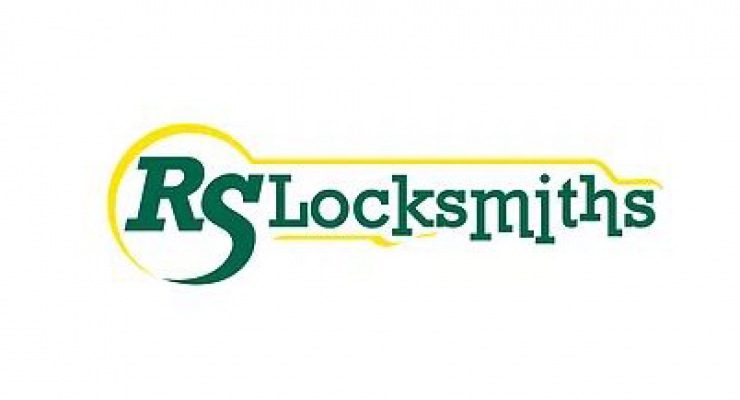 83 Russell Lane
Whetstone
London
N20 0BA
Tel: (0208 ) 3620647
Mob: (0208 ) 3620642
Web: www.rslocksmiths.co.uk
Loading Map...
Contact R S Locksmiths