Grandrew Security Systems
Rating:
This installer has not yet been rated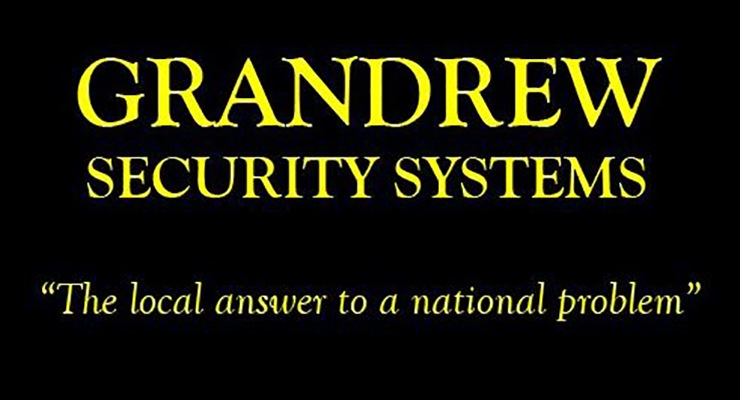 In the current climate, security is on everyone's mind. Home security should be on yours. Even the smallest property should be secure and the best way to ensure that you are is a home security system.
Our qualified and certified engineers are here to install new systems, as well as service, maintain and repair existing ones. We are here 24 hours a day, 7 days a week on call for your needs.
A family business for over 25 years, Grandrew Security Systems offers you a local answer to a national problem.
Our maintenance incudes visual inspections of the entire system, walk tests and power supply checks and include necessary adjustments and minor repairs.
We also offer a service where we are happy to take over your existing systems - whether it be due to an expiration of your contract, or simply if you are looking for a better customer service experience from a local company.
We provide free, no obligation quotes for all our work and offer repairs where needed.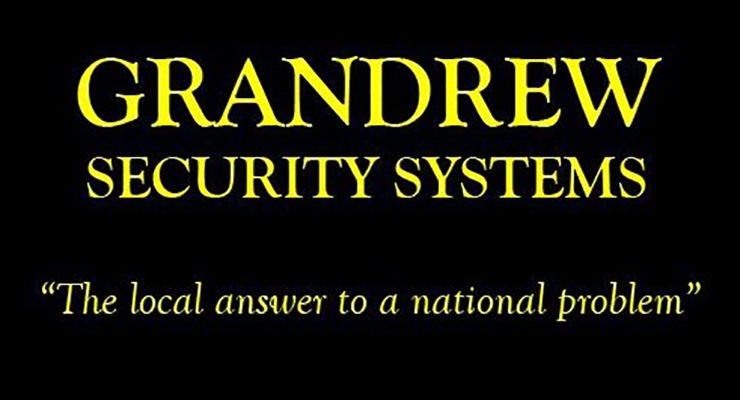 7 Linden Avenue
Wembley
Greater London
HA9 8BB
Tel: 07976248010
Web: www.grandrewsecuritysystems.co.uk
Loading Map...
Contact Grandrew Security Systems