Warning!
Success!
Rating:
This installer has not yet been rated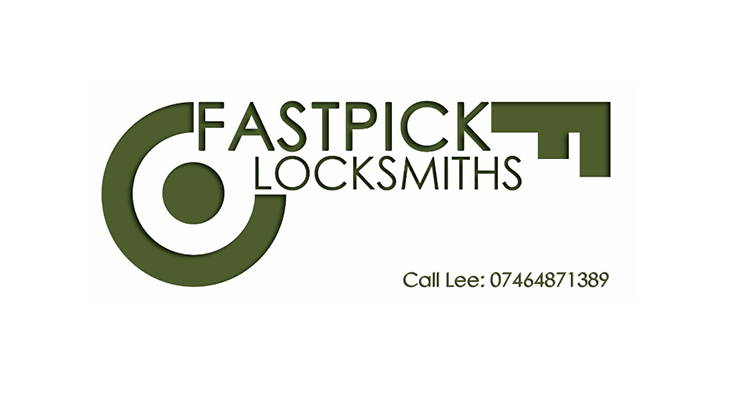 Fastpick Locksmiths in Warrington is a company that strives to deliver an honest and trustworthy local service to a high standard. We pride ourselves on our customer satisfaction and go above and beyond to meet their needs.Our services include,- Lock fitting & replacement or repairs- Gaining entry to commercial and domestic properties- ERA smartwear installer (home alarm systems and door cam)Feel free to contact us for any queries and quotes.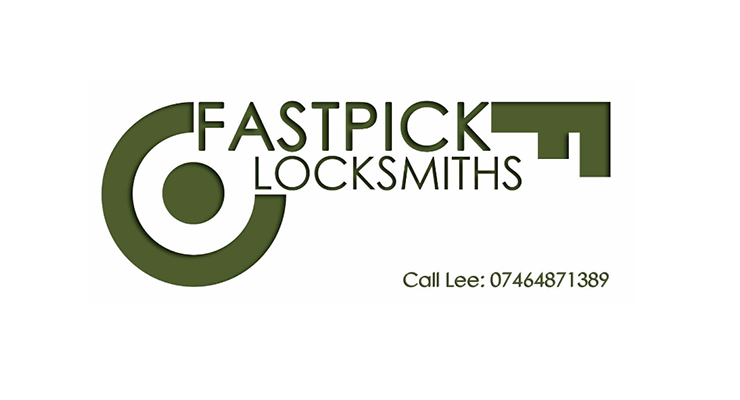 5
Hawthorne Street
Warrington
Warrington
WA5 0BX
Tel: 07464871389
Web: www.facebook.com/fastpicklocksmithswarrington
Loading Map...
Contact Fastpick Locksmiths Warrington