Dennis Security Centre
Rating:
This installer has not yet been rated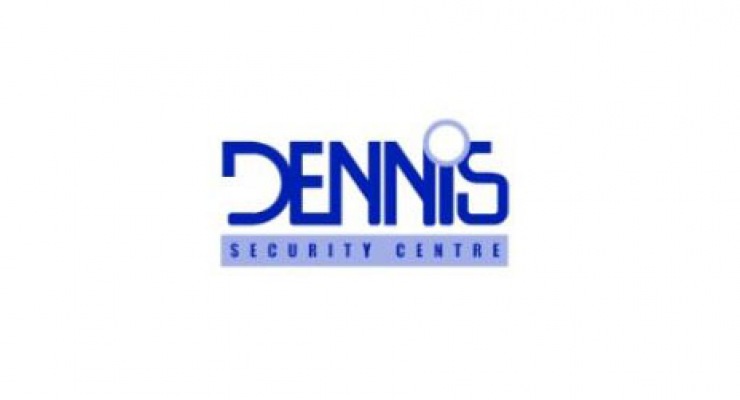 Dennis Security Centre staff are able to offer advice on simple security needs through to complex corporate requirements.
We can manage your security in a cost effective manner to the level you require, from a single nightlatch to fully automated multi door access systems.
We have been helping people feel safe since 1959 and pride ourselves on giving a professional, reliable service. Dennis Security Centre is a third generation company so you can be assured you will receive a bespoke service.
Our modern showroom, plus fully equipped workshop and vans enable you to view and test our up to date technology.
Dennis Security Centre is an inspected and approved member of the Master Locksmiths Association. We use only fully qualified locksmiths so you can be ' SECURE IN THE KNOWLEDGE' of those that advise you and attend your premises.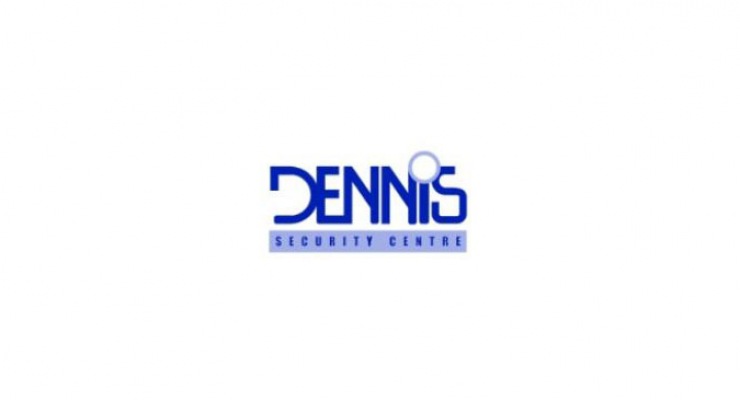 137-139 Wood Street
Walthamstow
London
E17 3LX
Tel: (0208 ) 5207450
Mob: (0208 ) 5218376
Web: www.dennissecurity.co.uk
Loading Map...
Contact Dennis Security Centre