West Country Fire Protection
Rating:
This installer has not yet been rated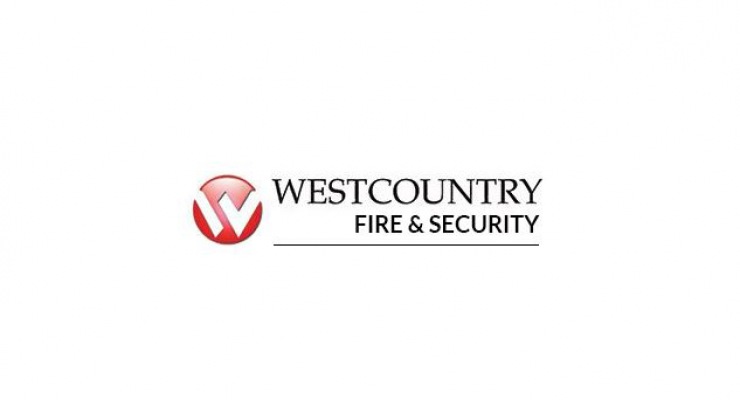 "Westcountry Fire Protection represents a lifetime's worth of commitment to the fire and security industry. We employ trusted, reliable and knowledgeable engineers that are able to ensure that each and every solution we provide is perfectly suited to the individual application."
Westcountry Fire Protection was established in 2005 by Richard Rendle and Simon Mitchell, to provide fire safety services to Devon and surrounding areas. From a team of 2 in the early days, the business has grown to now employ 18 staff across the South West. Chris Snell joined Richard as a Director in April 2016 and Simon left to pursue his passion for sea fishing, whilst still working with WFP on larger installation work.

Chris is a Fire and Security professional with over thirty years focused direct business experience. Bringing a wealth of business acumen and customer driven strategies which ensure the continued business growth and customer satisfaction. At Westcountry Fire Protection we pride ourselves on customer service and satisfaction. We offer a guaranteed callout time and a we have built a strong reputation for completing work on time, with minimum disruption, and remaining within the costs originally quoted.

Not surprisingly Westcountry Fire Protection understand to provide a high level of service they need to invest in their staff, and training is a core aspect of their offer to employees. WFP are an NICEIC Approved Contractor, assessed to the highest standard for safety. They are also accredited by The Green Accord, evidencing their commitment to the environment, and also by Construction Line.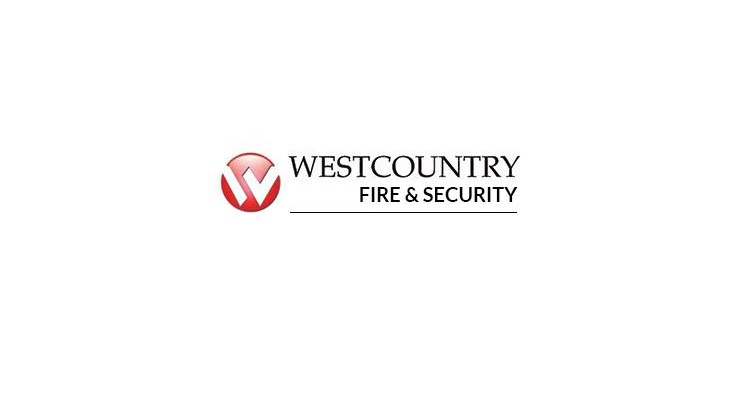 302
Union Street
Torquay
Devon
TQ2 5QZ
Tel: (01803) 324858
Mob: (01803) 324858
Web: http://westcountryfireprotection.co.uk/
Loading Map...
Contact West Country Fire Protection