Warning!
Success!
Rating:
This installer has not yet been rated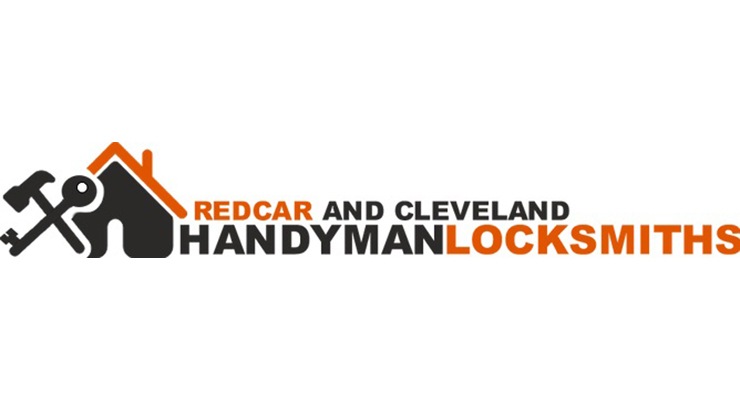 The Locksmith Service You Can Depend On handyman locksmiths Redcar and Cleveland has been a reliable Locksmith and Handyman Service for many local people. Being a great service provider means having complete and total confidence in the people providing those services, and we're proud to have the best master locksmiths and handymen in the business working with us. With a focus on personalized service, competitive low rates, and customer satisfaction, we're always striving to meet and exceed our high standards and our clients' expectations. ​ Handyman Locksmiths are what we advertise, we are handymen that can undertake any kind of DIY job from building a new fence to cleaning gutters and our master locksmith can offer everything from lock changes to opening locks with a full emergency locksmith service operating out of hours every day of the week. We don't have any call out fees or hidden costs, we are just grateful for the business. ​ We are full insured We are DBS checked We are Master Locksmiths We don't charge VAT We don't have any call-out fees!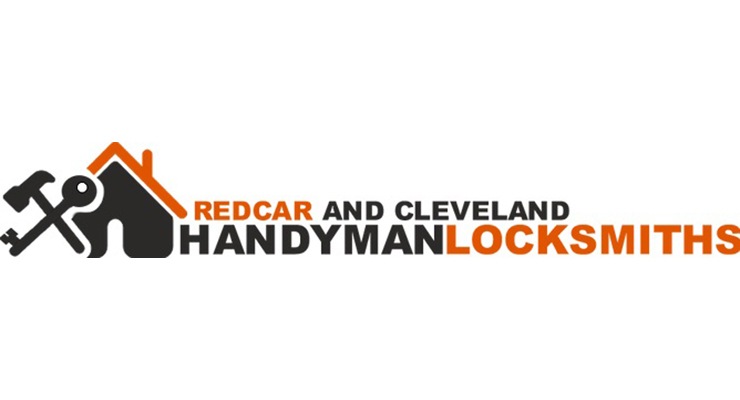 51 Marlborough Road
Skelton
Saltburn By The Sea
North Yorkshire
TS12 2JH
Tel: 07554909211
Web: www.hmlocksmiths.co.uk
Loading Map...
Contact Handy Man Locksmiths