Warning!
Success!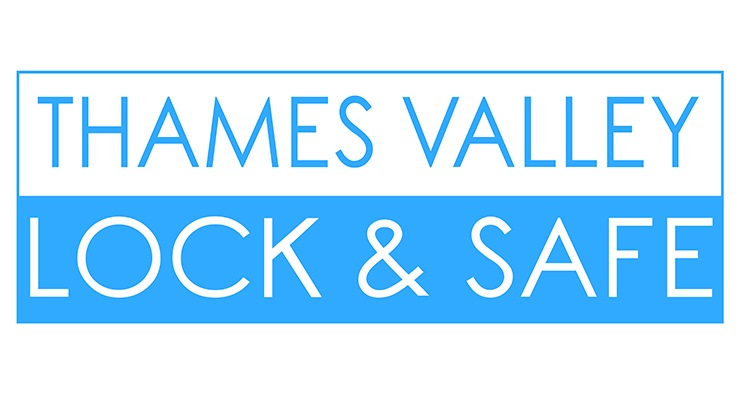 Thames Valley Lock and Safe, Trusted Rapid Responder for all your lock and safe needs in Oxfordshire and the Cotswolds. We are available 7 days a week. All types of ERA door and window locks fitted and serviced. The full range of ERA Smart Security Supplied and Installed. Free Survey and Estimates available with days and times to suit including evenings and weekends. We Supply and Install ERA Door & Window Locks, ERA HomeGuard Pro Smart Alarms & CCTV, ERA DoorCam Video Door Bells, ERA Smart Locks.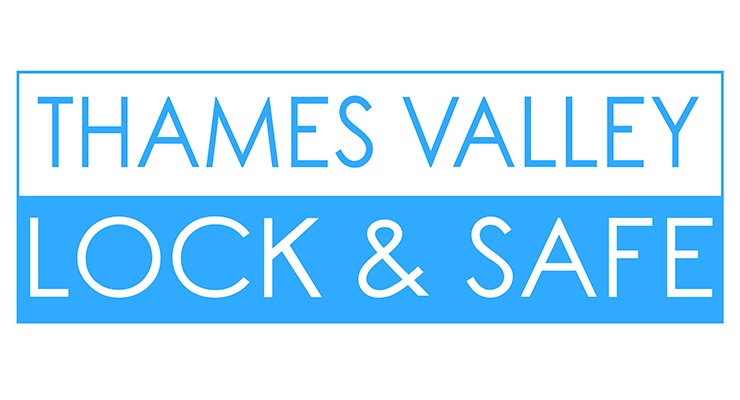 7200 The Quorum, Oxford Business Park North Garsington Road
Oxford
Oxfordshire
OX4 2JZ
Tel: 01865 481402
Mob: 07830 168795
Web: www.thamesvalleylockandsafe.co.uk
Loading Map...
Contact Thames Valley Lock and Safe