BMA Varsity Limited
Rating:
This installer has not yet been rated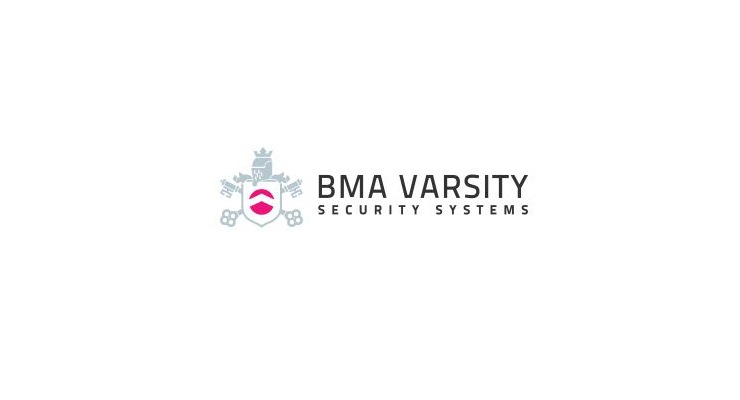 Call-outs made 24 hours a day, 7 days a week. Operating throughout Oxford and surrounding areas. Our team work on any properties or areas.
Coverage to most vehicle manufacturers, remote and key blades provided. We offer a service repair and testing for non functioning remotes, anything from a new battery to new buttons. Snapped key blade? Our auto engineers can non aggressively gain access to your vehicle safely to restore your control. We're a team of practiced experienced engineers, we want to give you the best service possible.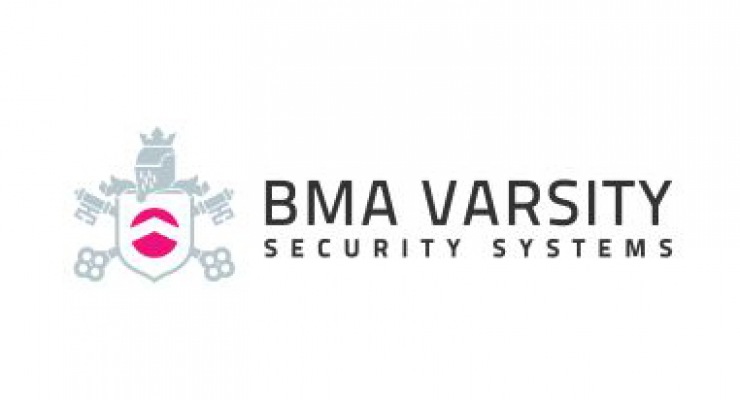 15
Oxford Road
Oxford
Oxfordshire
OX4 2EN
Tel: 08000 929990
Mob: 08000 929990
Web: https://www.bmavarsity.co.uk/
Loading Map...
Contact BMA Varsity Limited