Warning!
Success!
Rating:
This installer has not yet been rated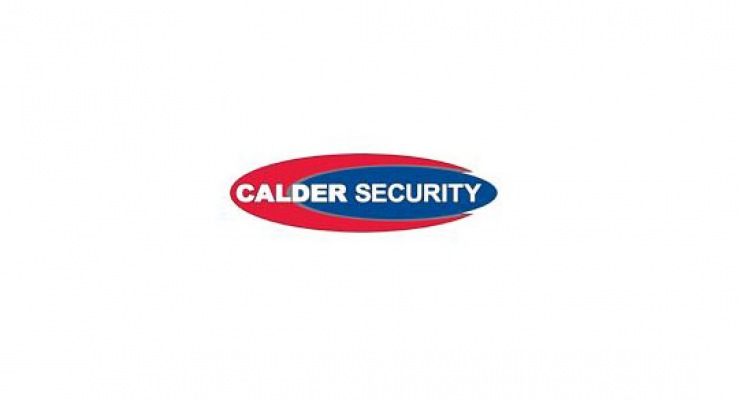 Calder Security offers a range of security services across Yorkshire. The company is an accredited MLA member and has been providing locksmith services since 1976. As well as mobile locksmith services Calder Security has a shop in Wakefield offering a range of locks and security equipment and a full key cutting service. Locksmiths for Homes and Businesses As members of the Master Locksmith Association (MLA) we offer a full locksmith service to homes and businesses. From accessing your property (without damage) due to being locked out from your home to installing a master key system in a business property, all jobs are conducted with professionalism, efficiency and according to the MLA's strict guidelines. Locksmiths Yorkshire We offer locksmith services across the Yorkshire region. We also have a Security Shop in Wakefield with state of the art key cutting equipment, meaning that we can cut virtually any kind of key while you wait. For further information on our locksmith services call us on 0800 612 9799 (free from a landline) or 0345 833 5543 (landline rate from a mobile).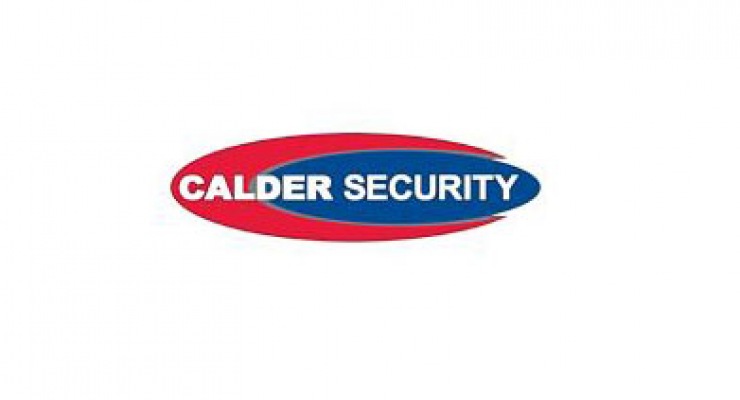 2B Roundwood Industrial Estate
Ossett
West Yorkshire
WF5 9SQ
Tel: 01924 371941
Web: www.caldersecurity.co.uk
Loading Map...
Contact Calder Security Limited