Krypto Security
Rating:
This installer has not yet been rated
Established in 1980, Krypto Security was and remains to this day a family run company with a vision of providing "Total Security" to family homes and businesses alike.
Founded by two brothers, One a fellow of the Master Locksmith Association (the most prestigious title of the British Locksmith Association), the other an electronic security engineer instrumental in the implementation of recognised training schemes, combined they become renowned within the sector and built a company and a brand synonymous with with quality, professionalism and customer satisfaction.
Krypto Security prides itself on reputation as well and their presence within the local community often using this to assist with local events, schools and charities.
Over the past 38 years, Krypto has not only grown its family of employees but has developed, moved with the times and expanded it's fields of expertise. Born from this Krypto has now launched a Property Maintenance Division to provide the same level of service their customers have come to expect across a wide range of trades.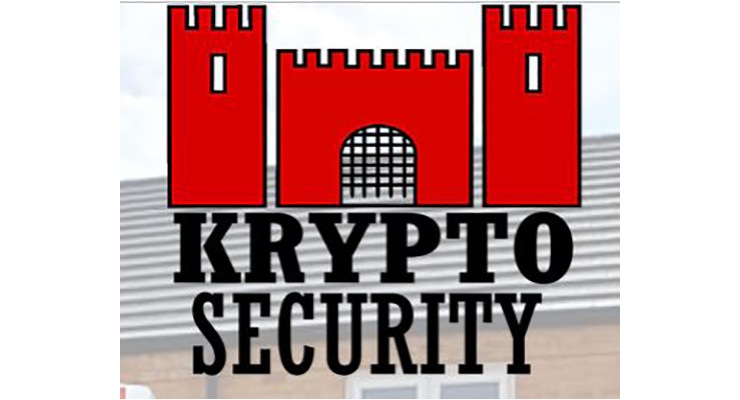 562
High Road Leytonstone
London
Greater London
E11 3DH
Tel: (0208 ) 5561000
Mob: (0208 ) 5561000

Loading Map...
Contact Krypto Security