Warning!
Success!
Rating:
This installer has not yet been rated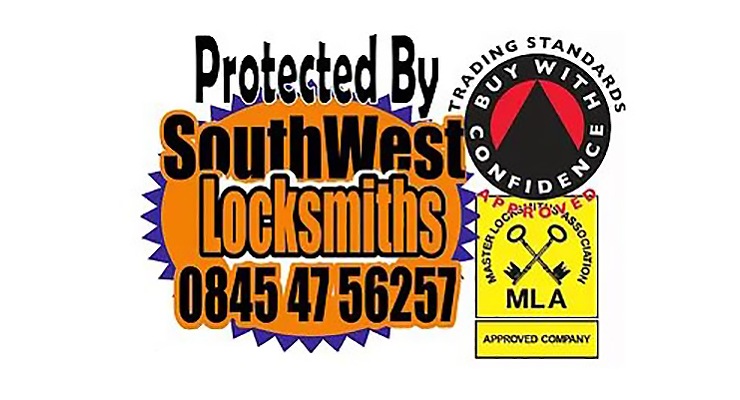 SouthWest Locksmiths strive to offer an incorporated, one-stop solution for security management at all your facilities. Your satisfaction is our primary focus.
​
Established in 2004, we are an award winning company; specialists in providing security services tailored to meet the specific needs of each client.
Aware that the industry is constantly evolving, we keep pace by regularly updating our skills and equipment. This ensures that we remain at the forefront of our profession, and that the service we offer is second to none.
Recently, we have made heavy investment in state of the art, key decoding and cutting machines. These give us the ability to adapt to our customers' changing and future needs, leaving them free to focus on their businesses.
We are fully insured, health and safety registered, and have the necessary security clearance to work within a broad range of commercial and domestic environments, and to undertake warrant runs and repossessions.
Every member of our staff is trained to the highest standards, ensuring that both quality, and health & safety standards are maintained.
We provide alarm, key holding, CCTV, locksmith and security services to a large number of clients including, the M.O.D, Housing Associations, Public Sector Service Providers, and many, many more.
Within Southwest locksmiths, we have Core Values that underpin our culture and the way in which we manage our business, our staff and the partnerships we form with our customers.

We believe in developing relationships through empowerment, and take responsibility for identifying service, or process improvements, that will enhance quality.

Our values will develop the synergy between Southwest Locksmiths and our customers, delivering accountability, customer satisfaction and business excellence.

Our culture will actively promote the exchange of best practice and resources across the diverse range of business groups.

Our team enables us to dedicate quality time and resource to develop and improve service levels.

We provide professional and affordable locksmith and security services to both commercial and domestic clients. As part of our focus on customer service and value for money, we publish our rates online so that you know what your costs will be before you ask us to attend.

This makes us the number one choice for major companies and home owners alike. Constant investment in the latest technology and equipment allows us to maintain a non-destructive entry rate of over 95%.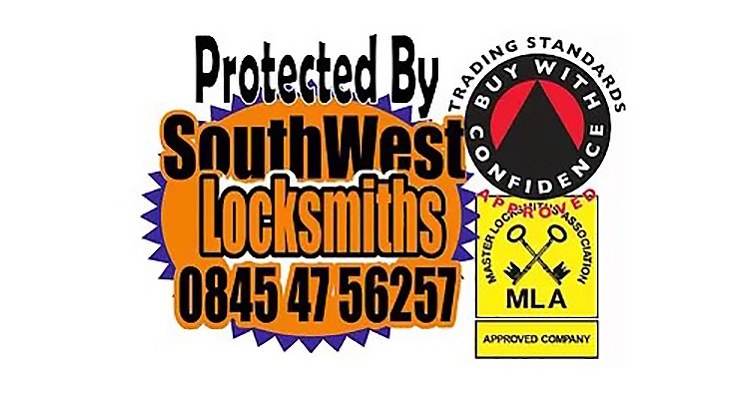 Unit B, St Cleer Business Park
St Cleer
Liskeard
Cornwall
PL14 6EQ
Tel: 01579 347726
Web: www.swlocks.com
Loading Map...
Contact Southwest locksmiths ltd