Warning!
Success!
Rating:
This installer has not yet been rated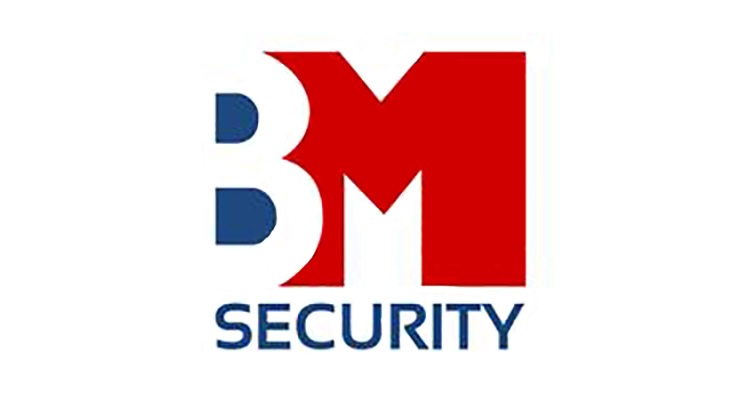 When it comes to protecting your home, or business, you need a company with experience, a company you can trust. We are part of one of the UK's largest mobile emergency locksmith services, with local locksmiths across the region helping to gain access, or install new locks quickly and efficiently if keys have been lost or stolen.When you first inquire about our services, we will conduct a security review of your property to establish which system will best protect it, locks quickly and efficiently if keys have been lost or stolen.A Service you can Trust. BM Security has an extensive, regional network of emergency locksmiths available. Our locally-based specialists will be able to get to you quickly and have the flexibility and skills to help you resolve any difficulty you might be having. Trust is vital when it comes to emergency locksmiths. While BM Security is part of a national network of locksmiths, our specialists are based locally. You'll be able to get help fast, but with all the benefits that come from being part of our national organisation. Our locksmiths all work to our high professional standards, are Police vetted and trained to meet the ISO 9001 Quality Standard.Whatever your Emergency, our emergency locksmiths can tackle any job. Whether you've locked yourself out, snapped a key in the lock or even if you've been burgled and need to get your locks changed, we can put your mind at ease. Our locksmiths are specialists in UPVC lock repairs with a focus on quality and service and are able to advise you on all aspects of your home and business security.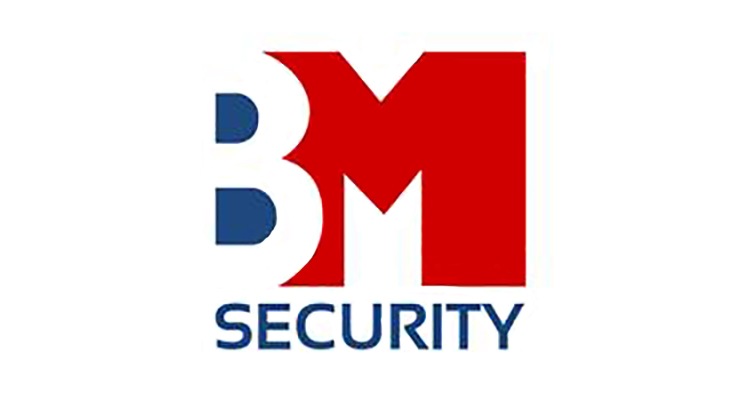 10 Grove Corner
Leatherhead
Surrey
KT23 4LP
Tel: 01932865855
Mob: 07918673114
Web: www.bmsecurity.co.uk
Loading Map...
Contact B M Security