Warning!
Success!
Rating:
This installer has not yet been rated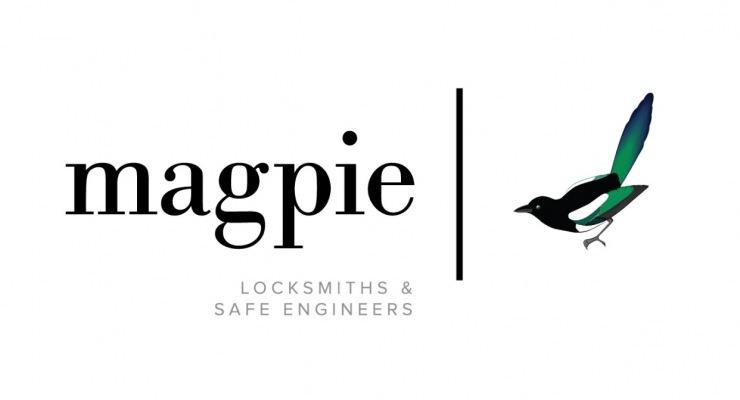 Magpie Security (Norfolk) Ltd commenced trading in January 2020 after purchasing Magpie Security Services Ltd which was established in 1987. We are based in Kings Lynn close to the North Norfolk Coast, Sandringham and Burnham Market. The business started out as general locksmiths and as it grew we moved to our current retail premises in 2016 to expand the architectural ironmongery side of the business. We supply safes and security products via our on line shop and our retail outlet to both the general public and our commercial customers nationwide. Our qualified locksmiths offer an efficient callout and fitting service. There is also a locksmith on hand at our shop premises for any technical advice that may be required. The security industry is always moving forward. However at Magpie Security (Norfolk) Ltd we pride ourselves on carrying out a traditional service. Magpie Security (Norfolk) Ltd are proud to members of the Master Locksmiths Association.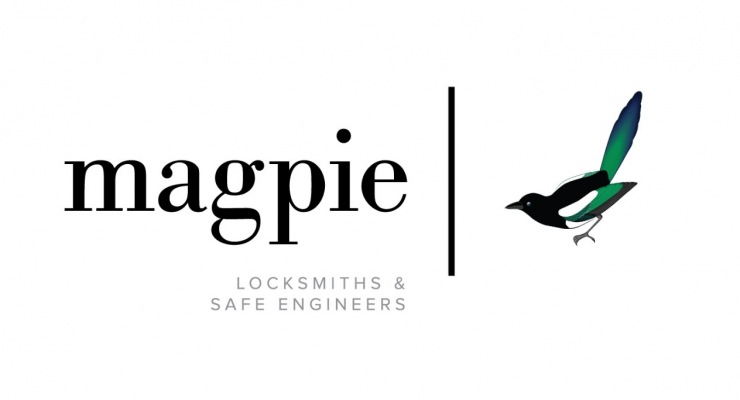 73 NORFOLK STREET
Norfolk Street
KING'S LYNN
Norfolk
PE30 1AD
Tel: (01553) 691121
Mob: (01553) 691121
Web: www.magpielocksmiths.co.uk
Loading Map...
Contact Magpie Security (Norfolk) Ltd