Warning!
Success!
Rating:
This installer has not yet been rated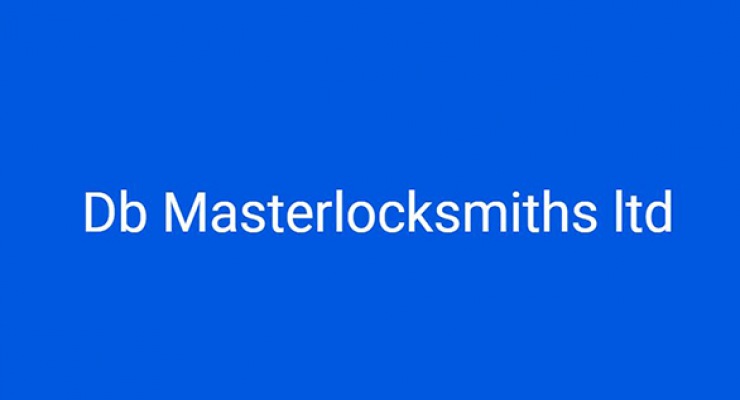 Key Cutting
Lost Car Keys
Chains
Auto locksmith work – on site from transit key by code with miracle and programmed ad100 pro and mvp.
Digital Door Locks
GSM Technology & PIR Systems
Hasp & Staples
Key Safes
Letter / Post Boxes
Night Latches
Padlocks
Safes / Gun Cabinets
Security & Traffic Mirrors
Tools
Van Security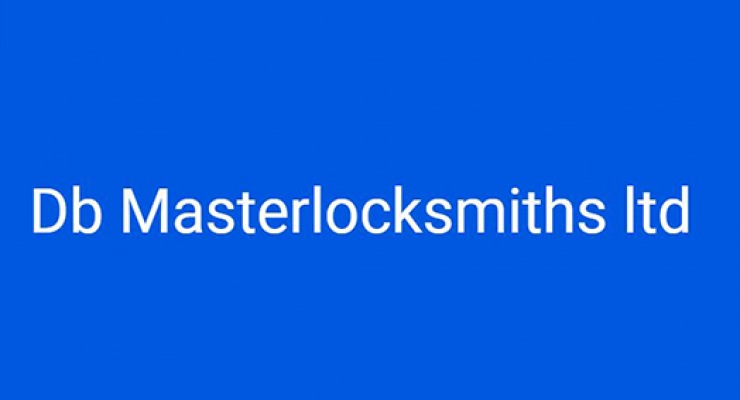 72 Wingate Avenue
High Wycombe
Buckinghamshire
HP13 7QS
Tel: 07590 634546
Mob: 07590 634546
Web: www.mustbsecure.com
Loading Map...
Contact Db Masterlocksmith ltd