Warning!
Success!
Rating:
This installer has not yet been rated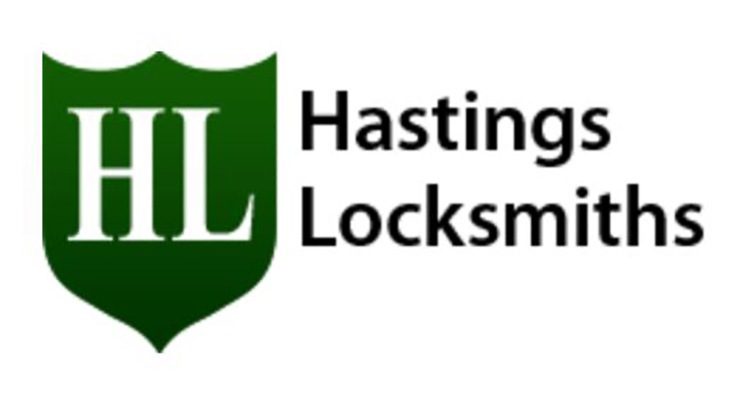 Here at Hastings locksmiths, we provide our customers with professional locksmith service 24 hours a day. From emergency entry to replacement key cutting, we are the experts.
We offer both home and business locksmith services across Hastings and East Sussex. Our experienced master locksmiths are trained to use all the latest equipment and techniques to ensure that we find the solution to your problem in the minimum of time and fuss.
Our full mobile locksmith service means we are only a phone call away, 24 hours a day. Our vans are loaded with all the tools and equipment we need to find your lock solution. So if you have lost or broken keys or worst, are suffering from a break-in, we can provide you with everything to secure your property there and then.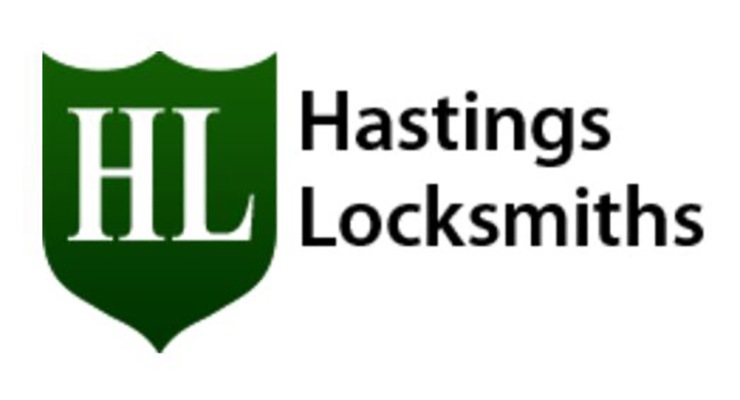 Unit 3 Haywood Way
Hastings
East Sussex
TN35 4PL
Tel: (01424) 432882
Mob: (01424) 460846
Web: www.hastings-locksmiths.co.uk
Loading Map...
Contact Fuzion 4 Ltd T/A Hastings Locksmiths