Warning!
Success!
Rating:
This installer has not yet been rated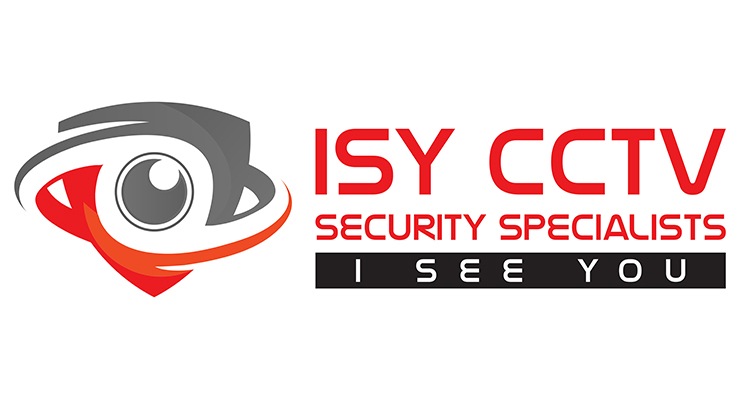 We have been in business since July 2018 and have the best security specialists, who have 40+ years experience in security. Not only we have the best security specialists but have the best fully qualified multi-tradesmen/women, who can do all building works as well. Our services cover wide range of different premises i.e. retail, showrooms, offices, commercial, residential, domestic, highways, motorways, railway stations, industrial, health care environments and education.Whether you're considering your home security needs, or those of your workplace or business, we are here to help. At ISY CCTV Security Specialists, we offer a wide range of security devices, tools, and measures to keep you safe at amazing prices. Based in heart of Yorkshire, we cover most of United Kingdom. We also offer full setup, installation and support – there's no job too big or too small for our dedicated team. Call us today either on 07885824090/01422648398 so we can discuss your needs and create a security plan that's exactly right for you.When you're looking to equip your home or business with CCTV & Alarm system, the choices can seem almost endless. We are here to help assess your specific needs and provide expert advice about what system will be right for your needs and your budget. We offer a wide range of security solutions to fit all sorts of spaces, so get in touch with us to discuss further.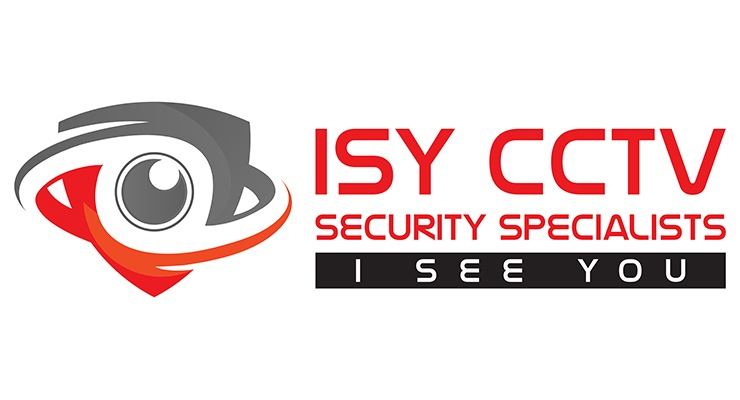 8 Plymouth Grove
Halifax
West Yorkshire
HX1 5RZ
Tel: 01422648398
Mob: 07885824090
Web: http://www.facebook.com/ISYCCTV
Loading Map...
Contact I S Y CCTV security specialists