Warning!
Success!
710
14 London Road
Guildford
Surrey
GU1 2AG
16 Maple Grove
Guildford
Surrey
GU1 1LP
ideal croftgrove unit 8 sample oak lane
Chilworth
Guildford
Surrey
GU4 8QW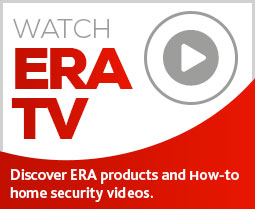 Subscribe to ERA news
Keep up to date with the latest home security news, products and updates with the ERA home Security newsletter.