Ellis Hardware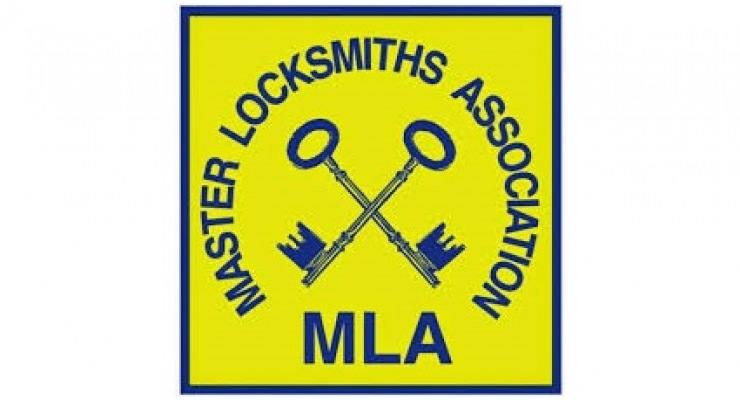 We are a third generation family owned and run company, established nearly 50 years ago. Our humble beginnings were formed out of the frustration of local joiner Ken Ellis in not being able to buy the materials and tools he needed to do his job well. Then only a small corner shop it quickly gained a reputation of supplying top quality goods at competitive prices, and an attitude "if we haven't got it we will get it". All of which has helped us keep this reputation almost 50 years on!
Over the many years the business grew in terms of its catchment area and it's ranges of products it stocked. Stephen Ellis joined the company introducing Specialist Curtain Track Systems which he had been selling through his own company, then joined closely by his wife Julie Ellis who introduced Housewares and Cookware to the already bulging showrooms. The product ranges soon drew in a number of trades people, who appreciated the variety of the products. The local tradesmen were canvassed and the response showed there was the need for a dedicated trade counter. The ever increasing product ranges which serviced the commercial sector also provided products for the individual customer. The domestic customer base is the key to the expansion. The knowledge required to provide customers with the correct product at the right price and honoured delivery dates, is maintained in the commercial sector.
The company had been supplying specialist locks and locksmithing services to the local locksmiths for many years so naturally the established name and reputation leant itself to adding another service to the company's already extremely busy external works - Master locksmithing. At this point the company was already a major player in many fields supplying hardware and hand and power tools to the public, trade and commercial sector. Specialist curtain rails and blinds, to the public and interior designers. Architectural Ironmongery direct to architects and developers and locksmithing solutions to give any sector the peace of mind of security, so larger premises had to be found.
Today
Now housed in an 12,000 square foot retail, trade and warehouse facility our knowledgeable and experienced sales team are here to assist. So if it's just one curtain rail glider you need, or an Ironmongery specification required for a block of 30 apartments give us a call. You can feel rest assured that you will receive the same efficient and professional service you would only expect from an established company as ours.
Thanks for choosing Ellis Hardware.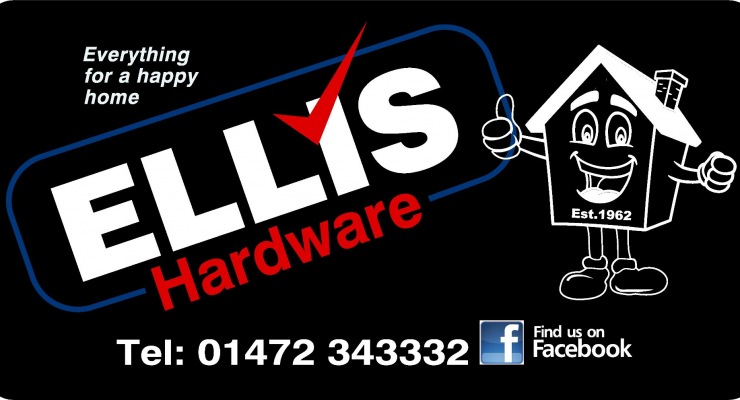 52-54
Wintringham Road
Grimsby
North East Lincolnshire
DN32 0PA
Tel: 52 - 54 Wintringham Road
Mob: 07801303585
Web: www.ellis-direct.co.uk
Loading Map...
Contact Ellis Hardware