Warning!
Success!
Rating:
This installer has not yet been rated
Whether you require a locksmith in Bewdley, Locksmith in Kidderminster, Locksmith in Stourport on severn or a locksmiths in Worcestershire. You can count on us to solve the locking issues around the Worcestershire area. We been a trading locksmith for over 20 years and know the issues that can raise there heads from time to time too. If you are unsure on whats going on then don't just continue as if the problem will go away? as this is when the major faulty start to appear. Locks are mechanical devices that require servicing from time to time. The collect all sorts of day to day airborne particles and build up over time clogging the locking function. Some people spray them with lubrication products which only mask the problem. Call us if you locks are not smooth when locking or unlocking as we can stop the problem before it starts. We are totally independent and will not be attached to a national call center. Any good locksmith should know the answer to the questions below. national call centers are usually at the top of any web search as they pay thousands in pay per click marketing so look for the ad sign in the corner. Fix a price and stick to it. A genuine locksmith will be able to quote you over the phone. Don't settle for the price after the job or give card payment details before work its complete. Be Safe and always use a local locksmith and do your checks.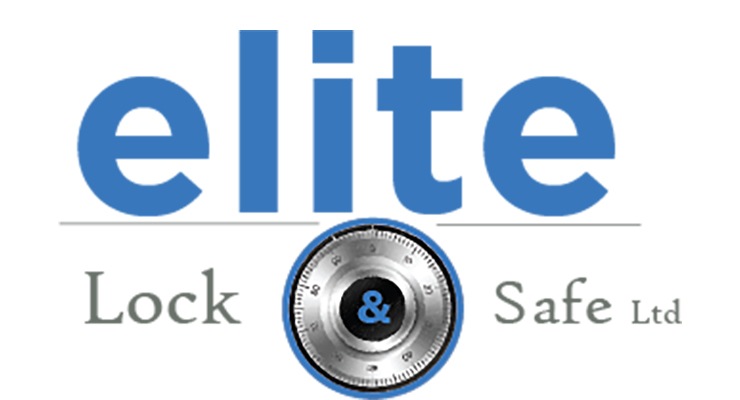 54 Acre Farm Ranters Bank
Far Forest
Shropshire
DY14 9DS
Tel: 07469879240
Web: www.elitelockandsafeltd.co.uk
Loading Map...
Contact Elite lock & Safe ltd