ACL Locksmiths Ltd
Rating:
This installer has not yet been rated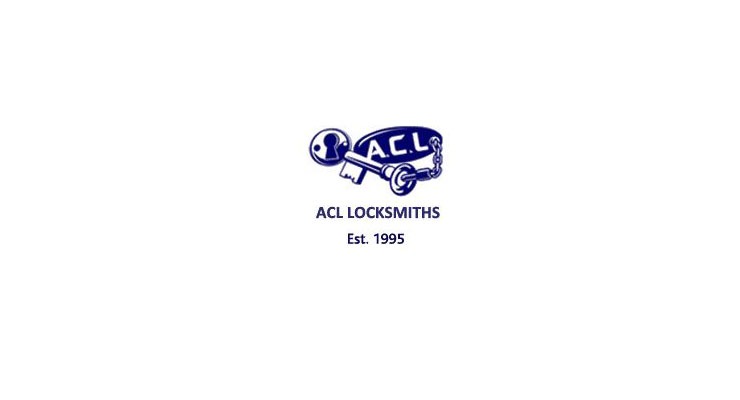 Established in 1995, ACL Locksmiths is a trusted and experienced family-business that genuinely believes in good service. We always arrive prepared, which means the vast majority of our call-outs leave the customer happy and secure within a single visit.
ACL staff are all employed directly (no contractors!) and consist of Master Locksmiths Association and Institute of Certified Locksmiths members. Above all, we pride ourselves on providing a polite, professional and highly capable service that you can rely on.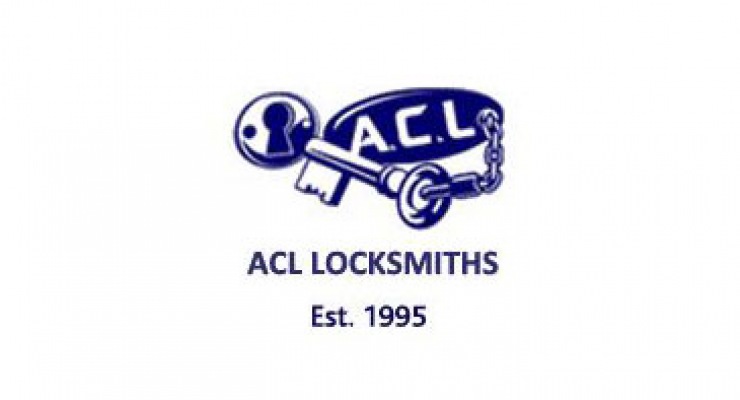 Wentworth House, 81-83 High Street North
Dunstable
Bedfordshire
LU6 1JJ
Tel: 01582 606329
Mob: (01582) 606330
Web: www.acllocksmiths.co.uk
Loading Map...
Contact ACL Locksmiths Ltd