Warning!
Success!
Rating:
This installer has not yet been rated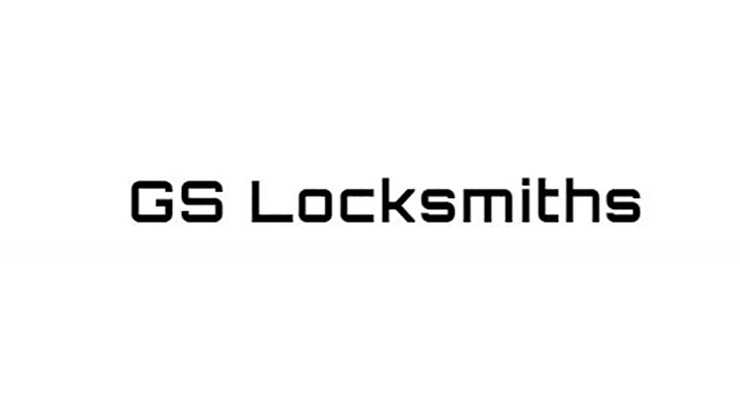 We are a family run business who value our close ties to the local community. We recognize that in this day and age, the security of our homes and businesses is vital. We know that your home is precious to you and wherever possible we will employ non-destructive lock picking to gain entry.We also realise that finding trustworthy, honest and reliable tradespeople can be a challenge. Our growing reputation is important to us and our top priority is addressing the security needs of our clients as quickly as possible.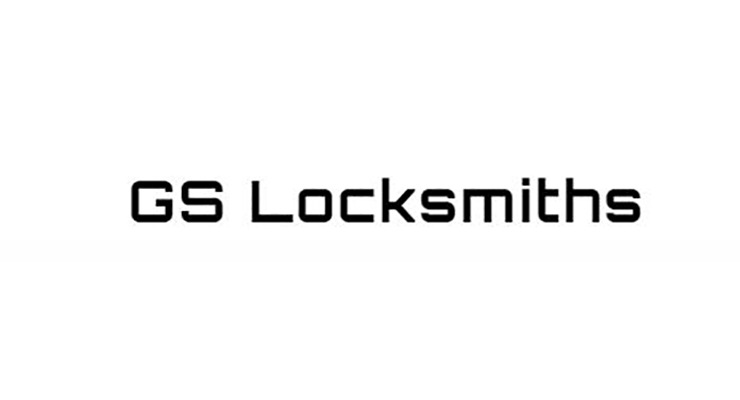 22A
Fair View Road
Dartmouth
Devon
TQ6 9EN
Tel: 01803 678111
Mob: 07597 365292
Web: www.gslocksmiths.com
Loading Map...
Contact GS locksmiths