Warning!
Success!
Rating:
This installer has not yet been rated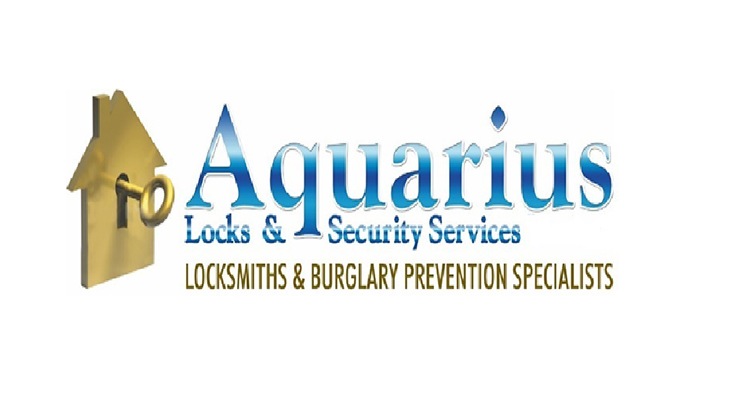 We are a locksmith company that was established in 2003. We have been serving London and Kent for over 15 years, we have great knowledge in parts and repairs on broken locks. We under take works for major companies as well as normal home owners. We love the work that we do and make sure every job is done to the highest standard with the best parts available. We help protect your most valuable assets - your home & business!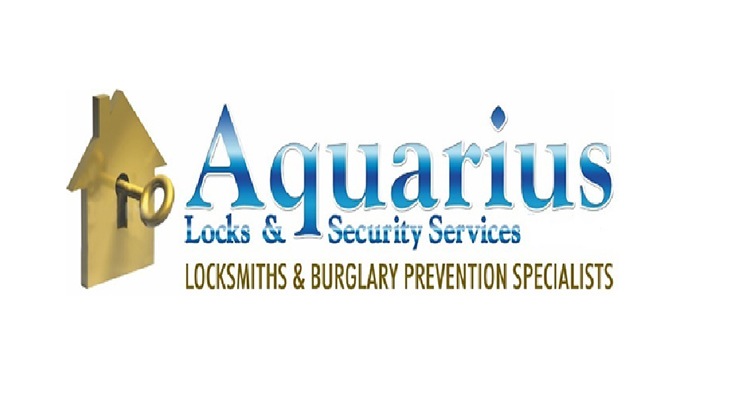 25 crayford way
Dartford
Greater London
DA1 4JY
Tel: 07718086747
Web: https://www.checkatrade.com/trades/AquariusLocksandSecuritiesServices/
Loading Map...
Contact Aqurius Locks & Security Services