Warning!
Success!
Rating:
This installer has not yet been rated
Locked Out Being locked out is never a nice feeling. However, when calling for a Locksmith in Oban and Argyll, you can have peace of mind that we will do all we can to reach you as quickly as possible. Robert, is able to reach you 7 days a week, after which we can get you back into your property in no time at all! In most cases, we can bypass the lock or can gain access to your property without needing to replace the lock. Combined with a friendly and efficient service with honest and upfront pricing, we endeavour to keep being locked out as stress free as possible!   Burglary, Boarding Up and Repairs Falling victim to a burglar can be a harrowing experience and the task of re-securing your home or business traumatic. Let us help you make it safe again. In addition to assisting you with repairing the physical damage caused, internal damage to doors windows and general joinery works, replacing locks and repairing security systems, we are happy to offer our expert advice on how to prevent burglaries and break-ins before they happen.   Additional locks, bolts & bars, grilles & deadlocks, digital and SMART CCTV and Alarms are just some of the measures we might suggest to add additional security and protection to your property. Rest assured that Robert and Mike specialise in advising customers of the precautions to take to make their homes less likely to be victims of a further crime in the future.   Safes, Key Stores and Gun Cabinets We supply, install and repair all manner of safes and key stores, fire rated and insured to the level you require. Please call us directly for more information. Air Weapons and Firearm safes are a legal requirement under the terms of the Air Weapon and Licensing (Scotland) Act 2015 and Firearms Act. We are well read in both acts and can supply, install and repair equipment as required. We are happy to work with Police Scotland on all matters relating to Firearms and Air Weapons and will consult directly with the client and Local Licensing Officers. *Before conducting any works on Firearm Safes we will ask for a copy of your relevant certificates, an will not open any firearm safe without production of certificates, identification and Police attendance.   Alarm, CCTV and Secure Entry  Traditional Secure Entry locks, digital and electronic locking systems. We take each job on a case by case basis and will recommend options based on budget and fit-for-purpose installation.   We work with the latest in technology for optimum installation with minimal inconvenience, without the need to interrupt mains power and ease of use by client. All of out SMART Systems can be linked back to your smart phone and home PC with notification, viewing and control. Our WIFI enabled wireless CCTV and alarm systems are battery operated and require no unsightly wires and hard intrusive install, they are compatible with off-grid and remote systems as well as traditional properties, commercial and domestic. We can also install 4g and 5g systems with preferential contract rates from the 3 Network for areas where broadband isn't possible.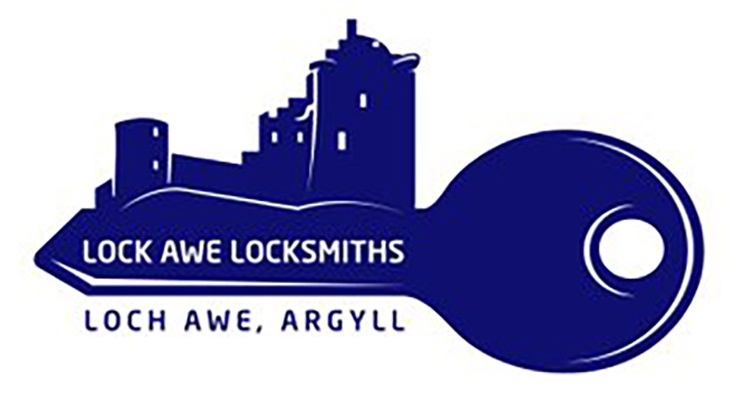 UNIT 1 Grianaig Loch Awe
Dalmally
Argyll and Bute
PA33 1AW
Tel: 01838592192
Mob: 07378226008
Web: www.lockawe.co.uk
Loading Map...
Contact Lock Awe