Top Brass Locks
Rating:
This installer has not yet been rated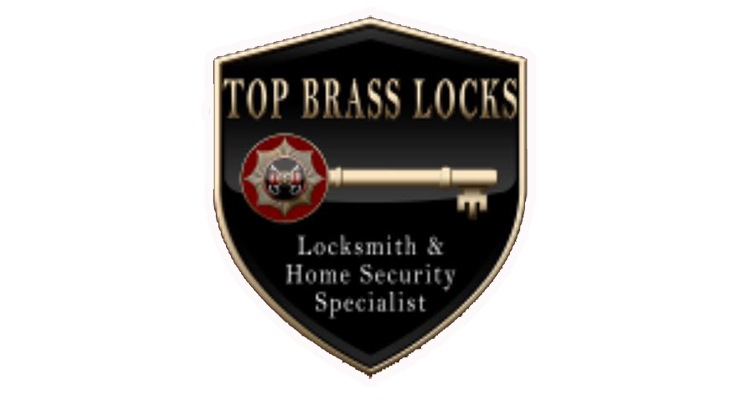 Based in Crewe, Cheshire, we are a growing family business offering Locksmith & Security Systems for domestic & commercial property. We have over 20 years combined knowledge & experience in different sectors of security and engineering industry. We offer a high standards in all areas of the business and strive to be a trusted & respected company within the industry. We offer a wide range of services including replacement locks & locking systems, Bespoke Pas 24 accredited doors, CCTV & IP systems and Alarm Systems. We cover Cheshire & surrounding areas.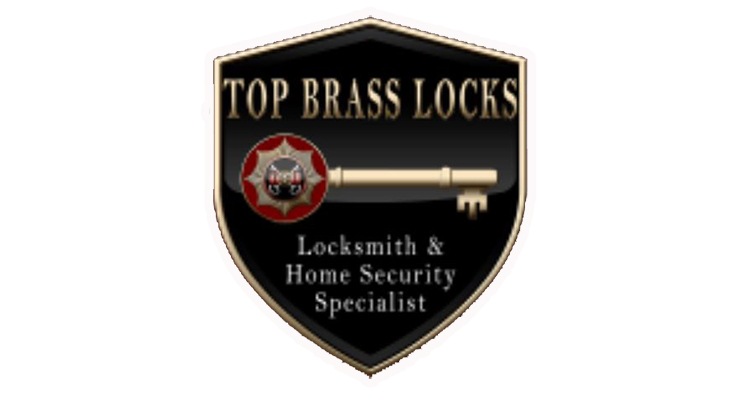 Evans Street
Crewe
Cheshire East
CW1 3TR
Tel: 01270630084
Mob: 0775 1243644
Web: https://www.topbrasslocks.co.uk/
Loading Map...
Contact Top Brass Locks