Warning!
Success!
Rating:
This installer has not yet been rated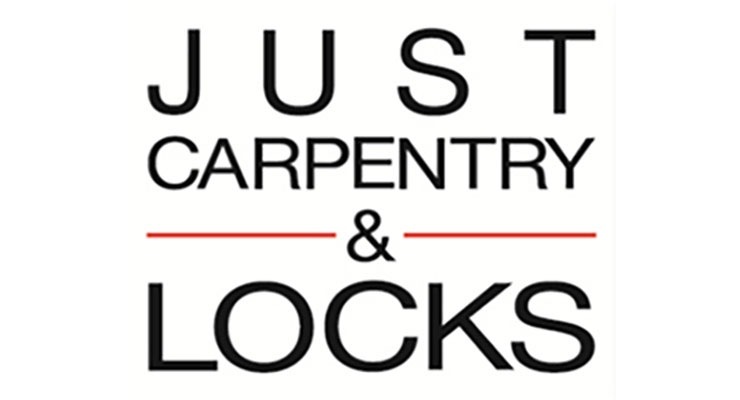 Just Carpentry & Locks is a Cheltenham Master Locksmith Association Approved Company (Daniel Herbert, DV Security Cleared, MLA 003370) based in Cheltenham. An independent Company established in 2004 by Daniel Herbert BLI that offers an after hours Locksmith Service in the Gloucestershire areas for the home, business and retail. Committed in providing a professional, experienced and efficient experience to all of our customers. Our staff work daily with all types of locks and doors, we have most parts in stock and have fully equipped vehicles so we can save you time and money.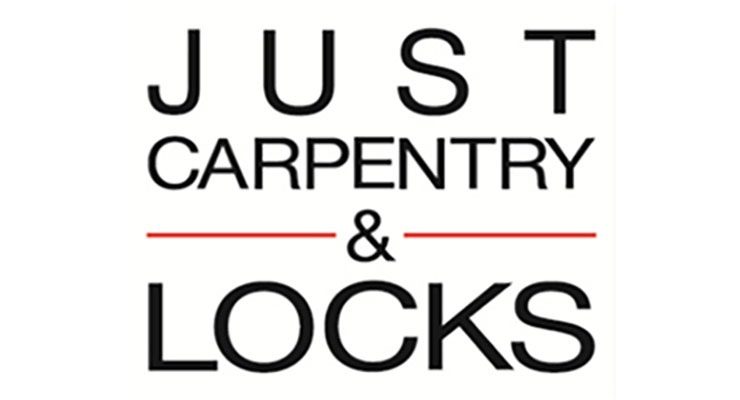 6 Faringdon Road
Cheltenham
Gloucestershire
GL51 6NZ
Tel: 01242 699822
Mob: 01242 699822
Web: www.jclocks.co.uk
Loading Map...
Contact Just Carpentry & Locks