Lockswift Cambridge
Rating:
This installer has not yet been rated
At LockSwift, not only do all of our workman arrive promptly in clean, company branded vehicles, but they listen carefully to your concerns and provide a comprehensive solution. All of our locksmiths and security team are fully trained experts, with years of combined experience in providing all types of professional locksmith services. Whether you have been locked out of your home and need to source a locksmith you can depend on, or you want to change the locks in your business when it suits your schedule, you can always rely on us. Peter covers all aspects of locksmith work from simple lock replacements through to more complex lock picking and gaining entry services. All locks we provide are well made, high quality products that are built to last. As part of our service we can offer you repair and replacement of UPVC Multi Point Locking Systems on UPVC doors along with Multipoint Locking Systems on wooden and composite doors too. All our Locksmiths are DBS checked and fully registered members of the UKLA trade association who all carry identification ,so you can trust the person who turns up at your door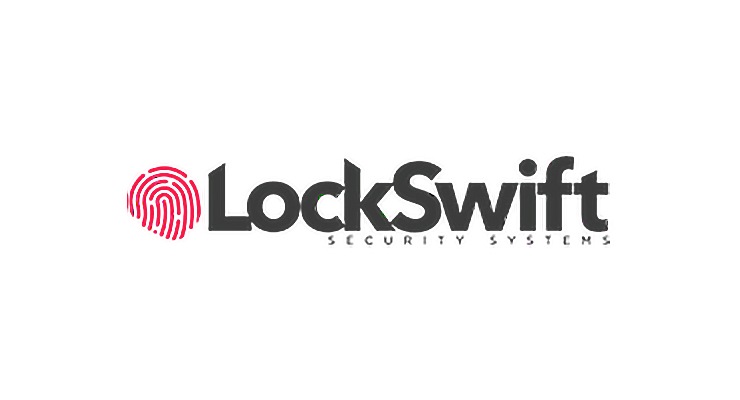 6 Tunbridge Lane
Bottisham
Cambridge
Cambridgeshire
CB25 9DU
Tel: 07989 954682
Mob: 07989 954682
Web: www.lockswiftincambridge.co.uk
Loading Map...
Contact Lockswift Cambridge